Album Reviews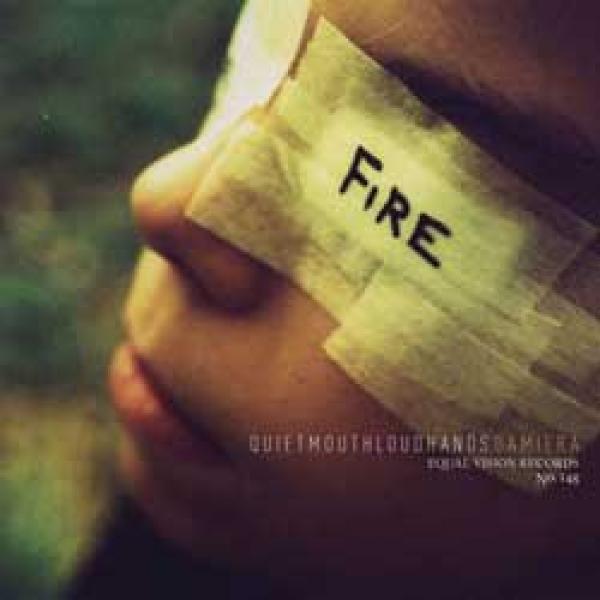 on
Saturday, December 13, 2008 - 13:29
Damiera already dropped a more than decent debut called "MU(SI)C" in 2006, which was subsequently re-released in 2007 after signing to Equal Vision. The band around singer/guitarist Dave Raymond now resurfaces with "Quiet Mouth Loud Hands", an album that blows their debut clean out of the water.
Like a weird crossover between the funky pop stylings of Maroon 5 and the proggy emo of Coheed & Cambria, Damiera cranks out eleven moody yet melodic songs that will have their hooks in you after just one listen. Opener "Rainman" is a naked and short affair that is juxtaposed nicely against the crashing drums that kick off the title track. "Teacher Preacher" is a fine song that will better explain the Maroon 5 comparison whereas "Chromatica" wouldn't have looked out of place on a C&C album.
"Quiet Mouth Loud Hands" is a tight and concise album, clocking in at just over 31 minutes. Yet it comes with so much atmosphere, nuances and little details that it feels way bigger and longer. I'm loving it!