Album Reviews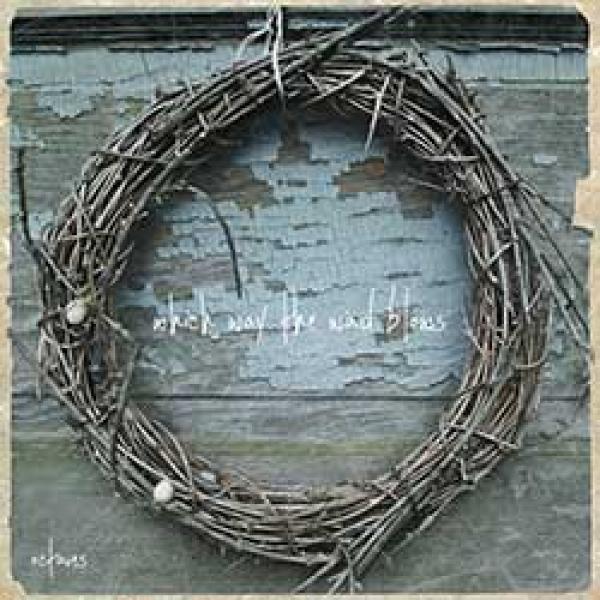 on
Monday, June 3, 2013 - 19:39
Coming from Baltimore, it's no wonder that Octaves sound a little grittier than their contemporaries. You possibly already know this from "Greener Pastures", their debut from 2010. Bridge Nine sure did and offered them a deal.
The result is "Which Way The Wind Blows", a motherfucker of a post-hardcore album with dual guitars that block each other off before spurring the other one on, intricate rhythms and Phil Fosler's cathartic delivery that should feel familiar if you know bands like Pianos Become The Teeth and La Dispute.
This is not your standard post-hardcore album though… experimentation is key here. Or do you know a lot of hardcore albums where a banjo pops up out of nowhere? These guys continually fool around with their arrangements and rhythms with the listener hanging on for dear life as Octaves veer off in yet another direction. Equally impressive is the brooding atmosphere they whip up in songs like "Mister" or closer "Ms.".
"Which Way The Wind Blows" is a more than decent follow-up to "Greener Pastures" and it's proof of just how much these guys have grown in three years time.