Album Reviews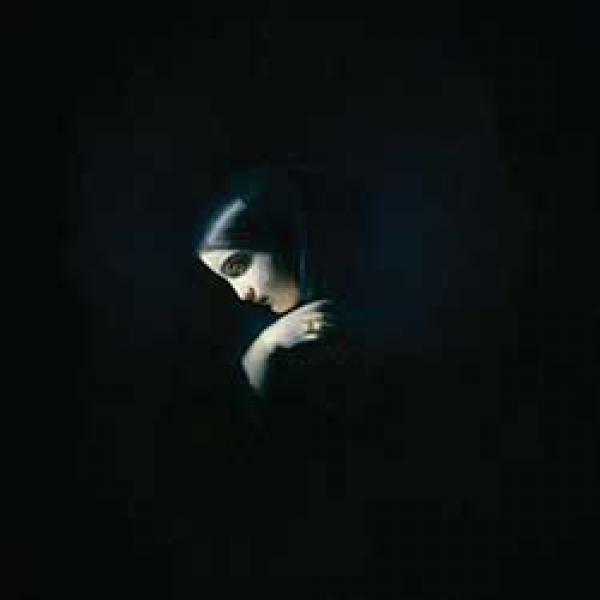 on
Wednesday, August 7, 2013 - 21:52
Opener "Creeper" takes about 40 seconds to get you hooked. A very simple riff with some tremolo starts repeating itself over and over before a dusty bass and creaking drums join the guitar in its death march. And then in comes Dan Phillip's hazy voice.
Phillips used to play alternative rock a la Foo Fighters in the band Slowride, a Deep Elm luminary, before switching things up and starting True Widow with Nicole Estill (vocals, bass, piano) and Timothy Stakks (drums). This Dallas, TX based trio calls themselves stonegazers which pretty much fits the bill. If you've heard any of their previous releases, you already know what I'm talking about.
"Circumambulation" boasts eight songs that come with riffs that are stripped down to the bare minimum, some consisting of barely more than a couple of notes. They all sound very ominous though and combined with the slow-paced drums crawling through them and the dual male/female vocals of Dan and Nicole, the songs hypnotize and lure you into the band's bleak world. It doesn't sound very inviting at first but once you're there, you're gonna want to stick around.