Album Reviews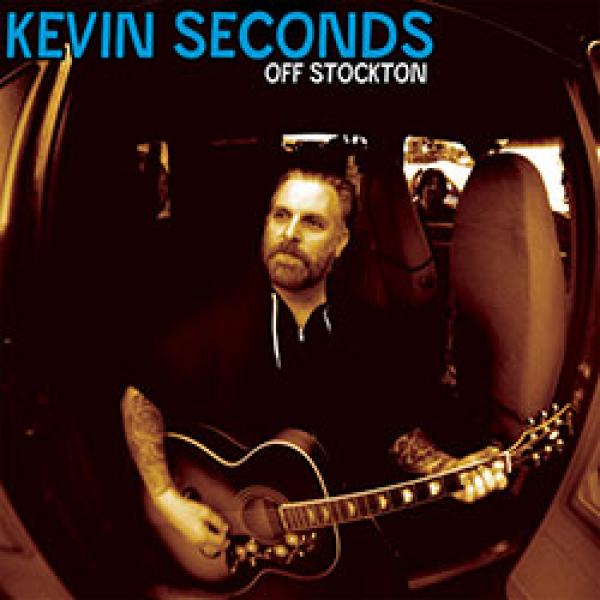 on
Wednesday, February 26, 2014 - 18:23
If you have ever heard a 7 Seconds song, you know that their songs are fast and as in-your-face as can be. But for a couple of years now, Kevin Seconds has been showing a different, softer side of himself with his solo albums. "Off Stockton" is already the good man's fifth album but his first on Rise Records, a label where he fits right in with The Acacia Strain, Dance Gavin Dance and Evergreen Terrace. Uh, I meant Dave Hause, Bouncing Souls and Hot Water Music.
 "Off Stockton" features eleven stripped down songs that consist mostly of just Kevin's voice, an acoustic guitar and little variations on that theme. Opener "My Recollection" and "Broken And The Bend" are traditional singer-songwriter tunes that are easy enough on the ears while country influences shine through on "All The Killers" and "Truth Be Told". All of the other songs on here are pleasant enough but in the end they feel a bit too casual to be truly noteworthy.
It makes " Off Stockton" an album that you won't regret but having heard but also one that I won't be reaching back to on a regular basis.