Album Reviews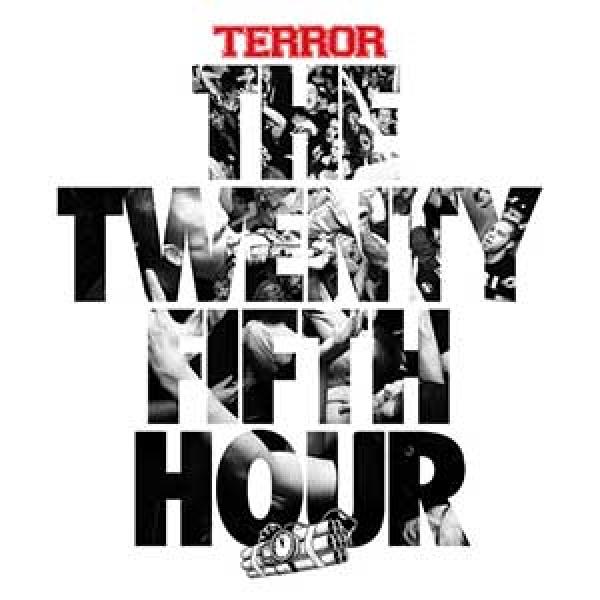 on
Wednesday, August 12, 2015 - 19:06
It's already been eleven years since Terror unleashed "One With The Underdogs" and ever since they have been spewing forth new albums on regular intervals. Sure, these albums have different titles, but basically they all sound the same. All of them come with Terror's patented hardcore meets thrash metal style and Scott Vogel's trademark bark. At this point I am pretty sure the writing process for a single song takes about as long as the actual song. Okay, that might be exaggerating things… what I'm trying to say is that they have the formula down pat at this point.
Is that a bad thing? Not necessarily, as can be heard on the band's latest album, "The 25th Hour". It's probably not the best hardcore album you'll hear this year, but that repeated breakdown on "The Solution" is pretty badass and "Blinded By The Lights" and "Deep Rooted" should blend in perfectly in the band's set lists. Well, any of the new songs would fit in perfectly, but these two are guaranteed to see fists flying everywhere.
On "The 25th Hour" Terror still sound relentless and unforgiving as they crank out another batch of short, violent hardcore blasts for you to lose your shit over.