Album Reviews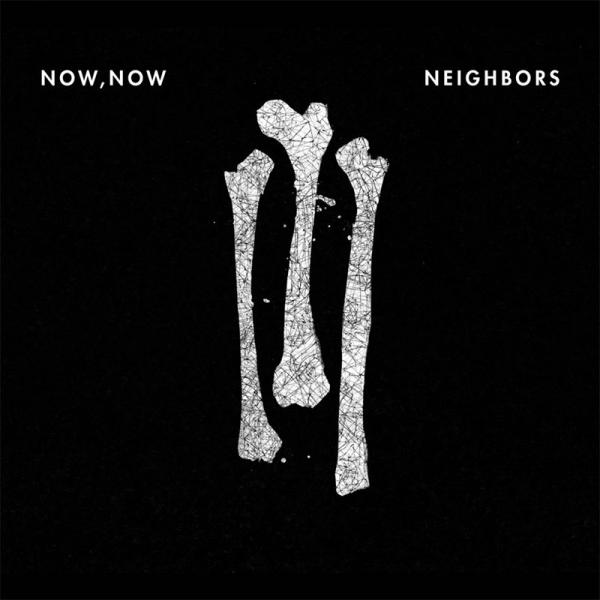 on
Monday, October 10, 2011 - 00:00
Formerly known as Now, Now Every Children, Now Now recently dropped their first release through No Sleep Records after having spent some time on Afternoon Records. It's my first encounter with the band and it's a good one.
The five songs on "Neighbors" are a treat to listen to, not in the least thanks to vocalist Cacie Dalager who delivers her lines in a very lush yet sweet kinda way. The two guys in the band back her up in the most efficient of ways, letting the songs meander slowly and letting enough room to breathe. Opener "Rebuild" is an instrumental cut that could be used in a future Sofia Coppola movie before the band shows a 'louder' side of themselves with "Giants".
It's not that the songs are overtly catchy. There's just something about them. They get you in a dreamy kinda state, a state I like to be in. And on top of that they recorded the whole thing by themselves. So kudos to them!