Album Reviews
Adventures/Run Forever split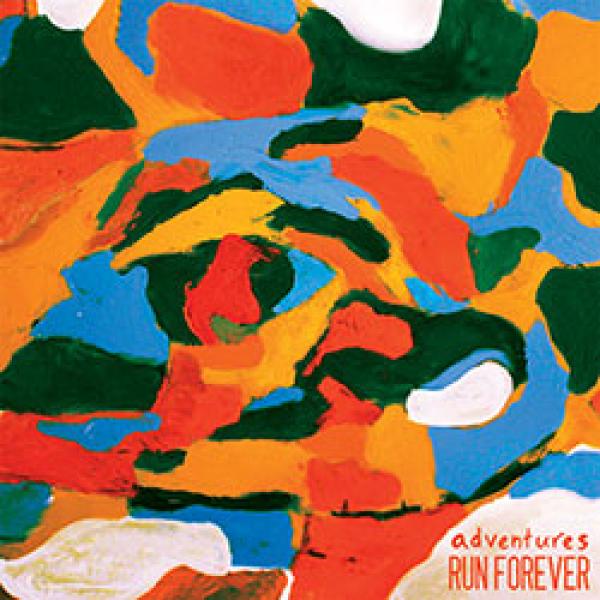 on
Tuesday, February 11, 2014 - 20:10
Here's a cute little split with two bands that dabble in the punky indie emo genre, courtesy of No Sleep Records.
First up is Adventures who have already released a couple of EPs and feature Code Orange Kids' Reba Meyers on vocals. Something that sadly you simply have to take my word for seeing as her voice is buried way way down in the mix. It's a shame but at the same time, it does lend them a special atmosphere with vocals and guitars blending into one another. Musically this is pretty cool… "Call Me At Night" comes with some nicely twinkling guitars whereas "Thin" sees the band dialing down the tempo, not so much the fuzzy guitars.
Run Forever gets to contribute two songs as well and do so in most excellent fashion. Both "Headlights" and "Lost The Feeling" come with rich, deep and warm guitars, pounding drums and some sweet yet slightly sappy vocals.
It's a short release but it made me want to hear more tunes by Adventures while at the same time revisiting my Run Forever albums… so I guess this split more than serves its point.