Album Reviews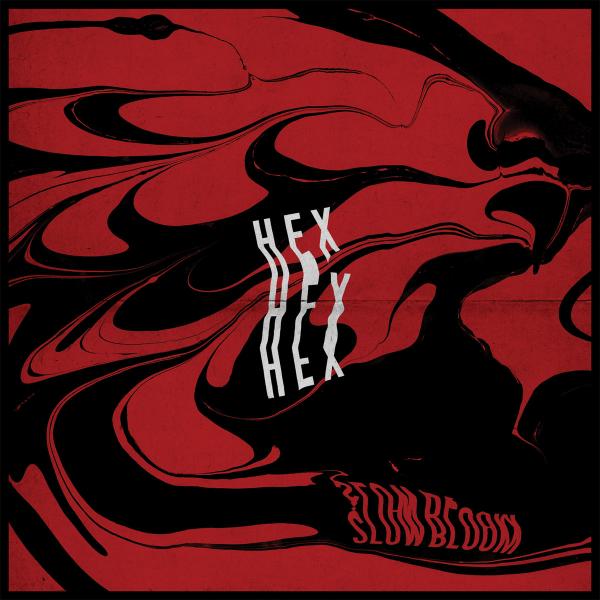 on
Saturday, February 10, 2018 - 15:19
Northern California's Slow Bloom is a collaboration between members of State Faults and Strike To Survive that got its start in 2014. They recently released their new 5-song EP via No Sleep Records and listening to it I have come to the conclusion that… well, it is kind of awesome. And that Slow Bloom is a terrible name for this band. There is nothing that needs to bloom slowly here, this is an instant love fest.
Opening track 'Neon Sequitor' gives you about thirty seconds of gentle distortion to ease you into things. When they do finally kick things off, they do so in the best of ways with badass guitar riffs and a killer chorus. It's kinda reminiscent of what Culture Abuse is doing, but with more aggressive vocals.
Both 'Immaculate' and 'Cataracts' are equally impressive and single 'Sarcaphaguts' is a grungy bruiser that also shows off the band's catchier side. But it's the title track where they bring it all home and show that they don't just have a knack for writing killer riffs and melodies, but also know how to take the listener for a ride that clocks in at just under six minutes.
I'm not sure if this is grunge, post-punk, noise rock or a mix of all of the above. And then some. But I'm liking every second of it.
Track listing:
Neon Sequitor    
Immaculate    
Sarcophaguts    
Cataracts    
Hex Hex Hex