Album Reviews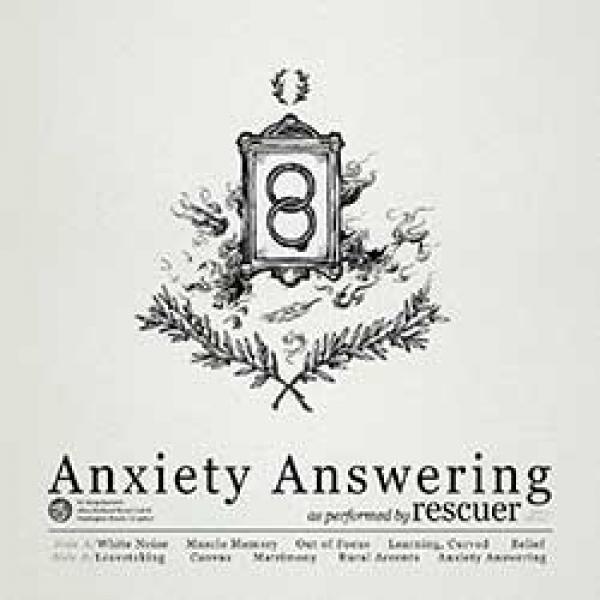 on
Saturday, July 5, 2014 - 20:27
Produced by Jack Shirley (Deafheaven, Joyce Manor), "Anxiety Answering" is a solid follow-up to Rescuer's debut. Recorded live to tape, the songs sound bigger and more mature this time around. Opening track "White Noise" and "Muscle Memory" serve as a nice one-two combo to jumpstart the album, only to then see this Tampa, FL outfit veer off towards indie rock at the beginning of "Out Of Focus" before getting right on track again further in the song.
Delivering the same kind of emotional gut punch bands like Defeater and Touche Amore are known for, Rescuer have shied away melodic hardcore that still could be heard throughout "With Time Comes The Comfort". Instead, we are now treated to atmospheric post-hardcore guitars and JP Marra's cathartic vocals which are draped over songs that seethe one second and soothe the next.
I was already impressed with the band's previous album, but on "Anxiety Answering" Rescuer took things to the next level and I'm hoping their move to No Sleep Records will help get these guys the attention they deserve.