Album Reviews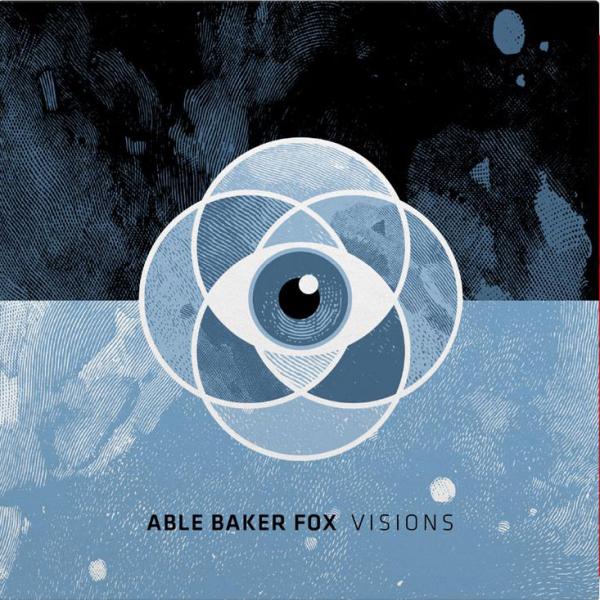 on
Sunday, September 10, 2017 - 09:23
When I first stumbled across Able Baker Fox when they released their debut album "Voices" back in 2008, I fell in love instantly and it was a serious bummer when they broke up. But lo and behold, the band –comprised of members of The Casket Lottery, Small Brown Bike and Coalesce – played a reunion show at the Fest in 2014 and has been slowly working its way towards "Visions" since.
Recorded by Jawbox' J Robbins, "Visions" takes us right back to the post-hardcore of the early 2000's. You know, more emo, more melody, more harmonic. Not the stuff that gets passed off as post-hardcore nowadays, which is basically synonymous with bad nu metal. None of that here.
Just listen to opener "Purple Mountains", "Drift" and the amazingness that is "Painted Shell" and you will think of – logically – The Casket Lottery and Small Brown Bike. But names like Braid, Knapsack and Rival Schools will just as well come to mind. Yes, it is a throwback sound. But it sounded amazing back then and it still does now.
Once you reach the halfway mark though, things become slightly less captivating. Songs like "Long Horizon", "Dead Canaries" and "The Clearing" just aren't as memorable as the ones that precede them. They come with all the same elements, but fall short of being truly memorable. Luckily, you still have "Lady Ghost" to look forward to, a surprisingly peppy song that is once again proof of just how good Able Baker Fox can be.
"Visions" would have been one of the best EPs of 2017 with a couple of songs less. As a full album, it falls just short of being a real standout release.
Track listing:
Purple Mountains
Sins Of Dad
Drift
Painted Shell
Can We Be Honest?
Pennies On The Dollar
Long Horizon
Dead Canaries
Free Flowers
Lady Ghost
The Clearing