Album Reviews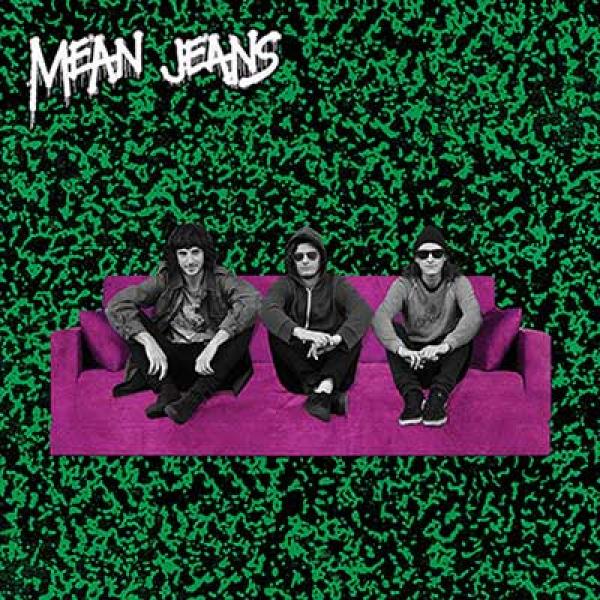 on
Wednesday, March 30, 2016 - 18:43
Mean Jeans is one of the latest bands to join the Fat Wreck family, who will be releasing the band's new full-length "Tight New Dimension" on April 22nd. Until then you can make due with "Nite Vision", the band's latest 3-song single. It comes with the title track (from their upcoming album) and two great B-sides called "Now I Wanna Be Yr Dogg" and "69 Tears".
If you've ever listened to Mean Jeans, you know these dudes have studied the Ramones songbook until it fell apart in their hands. Ever since their raw debut came out, they have been tightening things up and ended up with a more polished sound and introduced a fair amount of power-pop while still maintaining the 1-2-3-4 attitude of the Ramones.
All three of these songs are well worth your time and show that these jeans have gone from looking pretty mean to simply being badass.