Album Reviews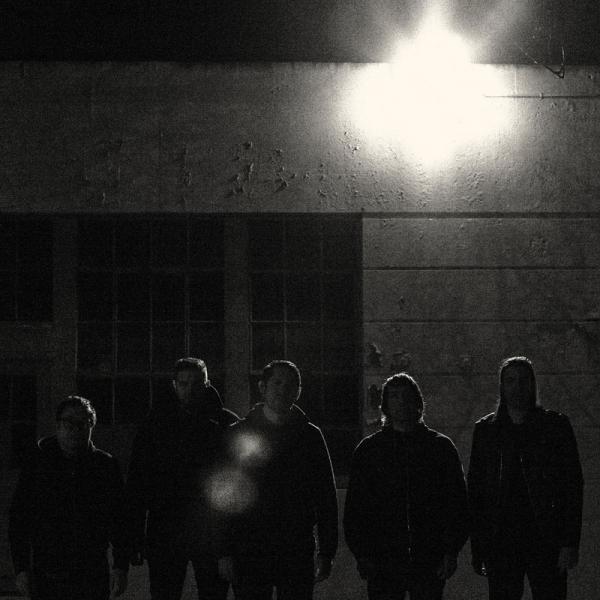 on
Sunday, June 21, 2020 - 11:19
With just three years in between releases, you could say San Francisco's Western Addiction is speeding things up considerably. I mean, if you compare it to the 12 years it took them last time.
Produced by Jack Shirley (Deafheaven, Jeff Rosenstock, Joyce Manor), 'Frail Bray' comes at you with a crisp and no-frills sound that works wonders for Western Addiction's particular brand of melodic hardcore. It's just one rager after another with zero seconds wasted. Think Paint It Black meets Good Riddance. And while at first glance it may all feel a bit same-y, there is actually quite a lot going on once you come back for repeated listens and start digging a little deeper.
Speaking of a lot going on... check out the lyrics on this one. The title from opening track 'The Leopard and the Juniper' comes from a T.S. Eliot poem called 'Ash Wednesday' and serves as an Animal Farm-like allegory about capitalism destroying the world while follow-up 'They Burned Our Paintings' talks about a notorious art exhibition that happened in Munich in 1937. And that's just the first two songs. Later on, they claw their way through depression and crippling anxiety and come out the other end, leaving the album on a hopeful note.
If you are looking for standout tracks, check out the one-two punch that is 'Rose's Hammer I' and 'Rose's Hammer II', the circle-pit inducing 'Laurette', the midtempo chugging of 'Wildflowers in Italy' and closer 'Deranged By Grief,' which finds the band going through pretty much everything in their vast playbook in just over three minutes.
Track listing:
The Leopard and the Juniper
They Burned Our Paintings
Frail Bray
Lurchers
Rose's Hammer I
Rose's Hammer II
Laurette
Utter Despair
Wildflowers of Italy
We Lived in Ultraviolet
Deranged by Grief