Album Reviews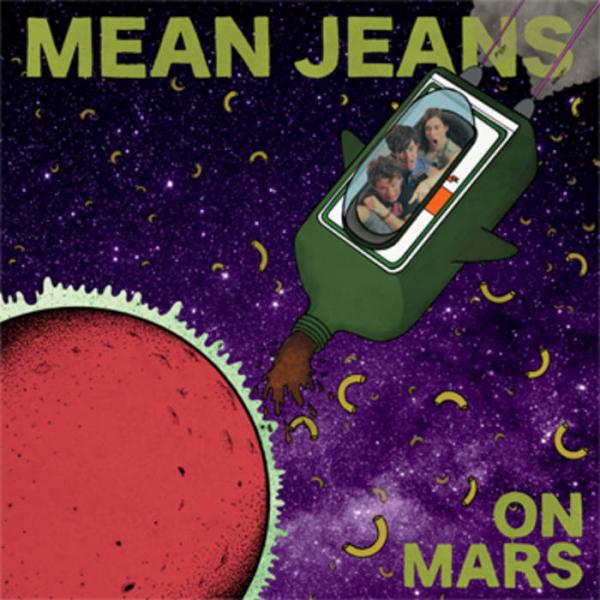 on
Saturday, August 25, 2012 - 00:00
Mean Jeans make things clear from the get-go… they are ready to rip it up ! And if that doesn't make things clear enough, you still have "Hangin' Tuff" and "Don't Stop Partying" to let the sentiment really sink in.
With plenty of whoo whoo's, songs that deserve to be started with a loud 1-2-3-4 and just a couple of chords, these guys show what pop-punk is all about. There are so many bands that try their hand at this kinda sound but few actually pull it off to keep things interesting for an entire album. Marked Men was such a band and Mean Jeans is another one.
So yeah, the Ramones aren't dead… they're wearing Mean Jeans and apparently reside on Mars.