Album Reviews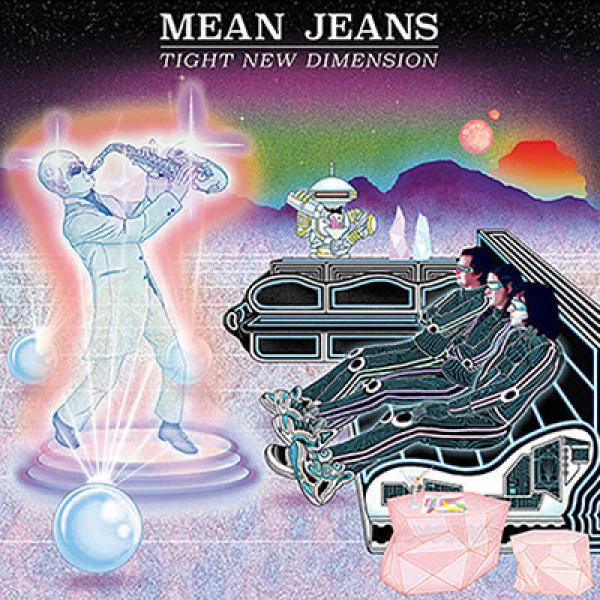 on
Saturday, April 23, 2016 - 17:53
Following the teaser that was the Nite Vision 7" from a couple of weeks ago, Mean Jeans have now released their first full-length for Fat Wreck. Tight New Dimension comes with twelve new songs in which the force of the Ramones is strong.
All of the songs are fast and fun and come with catchy hooks that will remain stuck in your head for days. It's the rawness of garage rock combined with the catchiness of power pop. And they do it really, really well. The goofy lyrics are just a bonus that remind you of the fact that Michael Jackson was tight, tell of the delight of a 4 Coors Meal and serve as a means through which they can ponder aloud about whether or not there are beers in heaven.
Just like Michael Jackson and the new dimension referred to in the album title, it's only fair to say that these songs are tight.