Album Reviews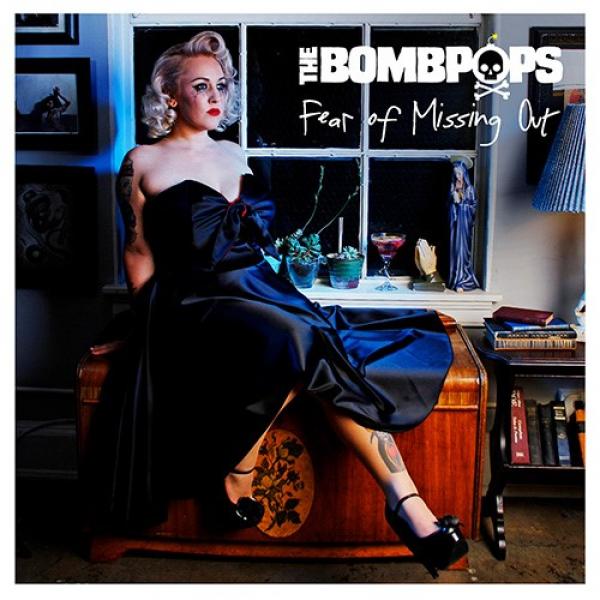 on
Tuesday, February 14, 2017 - 14:11
After a couple of EPs, SoCal's The Bombpops have finally released their debut full-length, "Fear Of Missing Out" (out now via Fat Wreck). Snooze on this one and you really will be missing out.
There are a couple of things all of these songs have in common. Big hooks, plenty of energy, kickass riffs and of course, Jen Ravazi and Poli van Dam's perfectly complementary vocals. Beyond that, it seems like anything goes as long as the end result is ridiculously catchy. They go from peppy to plain badass in the blink of an eye and even veer off into hardcore territory occasionally with songs like "Brake Lights" and "I Can't". More goodness can be found in the high-energy "Watch Me Fold", the title track and "Be Sweet". The latter of which also stands out because the lyrics were written by the late Brandon Carlisle of Teenage Bottlerocket fame.
Throughout "Fear Of Missing Out", The Bombpops explore different sounds that all land squarely within the pop-punk realm and come out on top every single time. The only downside to this album is that it will seriously cut into your time to listen to other bands.
Track listing:
Capable of Lies
CA in July
Be Sweet
Sweet for Sorrow
Jerk
Fomo
I Can't
Watch Me Fold
Forever Since
Brake Lights
Marry. Fuck. Kill
All in a day's Lurk