Album Reviews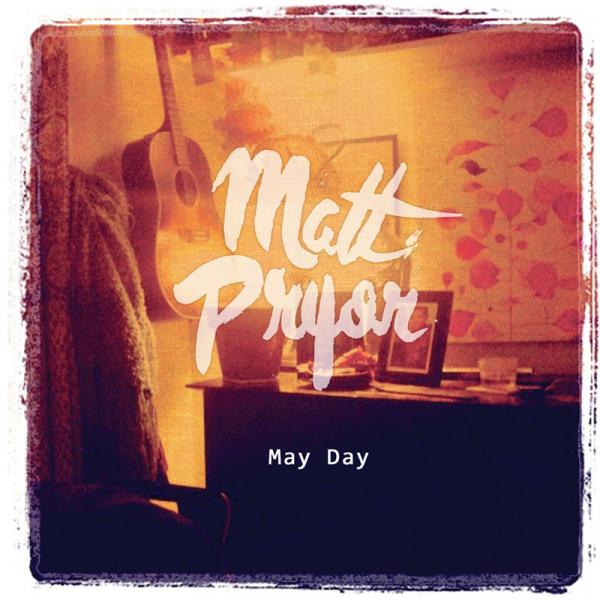 on
Friday, February 10, 2012 - 00:00
Matt Pryor self-released "May Day" with the help of Kickstarter, a site where people can pledge money to a certain project. When enough funds are raised, the project gets a go. If not, well… you're shit out of luck and you'll have to figure out another way to get your Russian bride into the country.
Luckily Matt Prior got to make his album because it's definitely worth being heard. Next to his work with the Get Up Kids, the New Amsterdams, the Terrible Twos, Pryor keeps on cranking out great tuneage. The difference with his other work is that the songs on "May Day" are more subdued and dreamy with Pryor sticking with an acoustic guitar or a banjo instead of his usual distorted guitar.
While some of the songs on here are little more than Pryor's voice along with the abovementioned guitar/banjo (opener "Don't Let The Bastards Get You Down", ""), there are several tracks that come with somewhat richer arrangements that make them sound warm, rich and intimate all at once. The organ in "Like A Professional" is subtle but it adds just that little extra to make it even more appealing and the same goes for the piano and harmonica combo in "Your New Favorite".
My personal new favorite, you ask me? Well, that would have to be "Polish The Broken Glass", by far the best song on what is already an excellent album which proves that Pryor doesn't need loud guitars to make himself stand out as one of today's songwriters you need to hear.