Album Reviews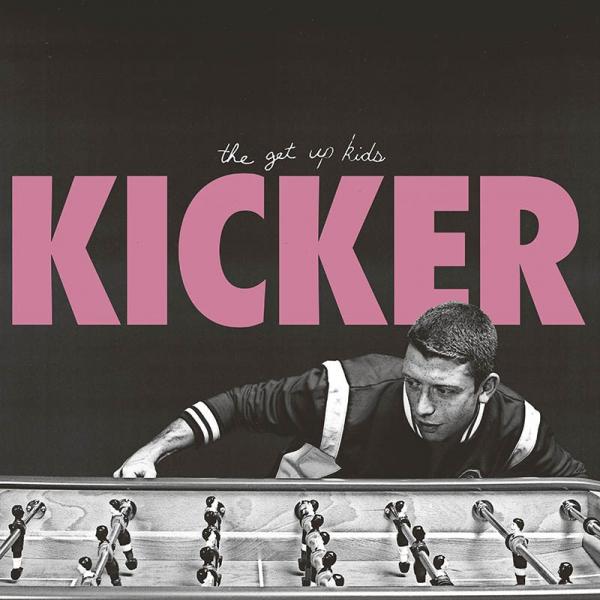 on
Friday, June 29, 2018 - 22:52
- by Nate Hennon
Maybe this is a little presumptive, but the Get Up Kids are back! I know. They have been back together since 2008. But "Kicker," their latest EP, feels like a real Get Up Kids album. Now, I am not going to bash "There are Rules" in this review. If you listen to everything TGUK put out through their time together and their time apart, there were hints that "There Are Rules" was where they were sonically headed. Making that album a necessary step for the group. But, that is just my opinion.
Back to the topic at hand. "Kicker" is a perfect EP. Each of the four songs could have been on any other Get Up Kids release. Each time one of these songs comes up on shuffle, I find myself double-checking the album and always end up surprised when I notice it is a new song. Somehow TGUK managed to make brand new music that incorporates elements from "Something to Write Home About", "On the Wire" and "The Guilt Show" while not compromising their maturity.
Of course, this should not be as surprising considering the band members have not changed nor had their dynamics. But when a band has been together (and not together) as long as TGUK have, you are surprised they are still as high up as they were while many other bands stumble over time.
Track listing:
Maybe
Better This Way
I'm Sorry
My Own Reflection