Album Reviews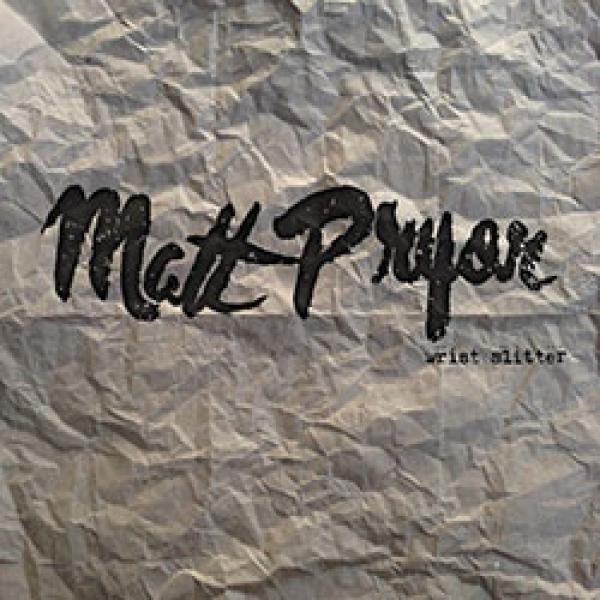 on
Wednesday, November 6, 2013 - 19:48
Last year Matt Pryor decided to give up on music after having spent seventeen years writing, recording and touring, first with The Get Up Kids and afterwards with his folk/indie project The New Amsterdams. And again with Get Up Kids. But then the good man sat down to write again… his resume this time. That's when he realized that – at least on paper – it looked like he hadn't had a job since 1998. So instead of throwing away all that he had worked for all those years and starting over, he turned back to music. And that's how come we are treated to two new releases… one is an EP that he wrote along with former bandmate James Dewees and the other is his third solo album, "Wrist Slitter".
"Wrist Slitter" starts off with a brass band that would make a good soundtrack to an evening in New Orleans before kicking it old-school Get Up Kids-style with "The House Hears Everything". Contrary to his last solo effort ("May Day"), Pryor picked up his electric guitar again for this one and started rocking out. More upbeat rhythms, great hooks, loud guitars and Pryor's trademark vocals can be found on "Kinda Go To Pieces", "" and "Won't Speak To Me". He hasn't sworn off his acoustic leanings though. The title track is just Pryor and a banjo and both "As Perfect As We'll Ever Be" and "So Many Questions" show Pryor at his most mellow.
I honestly don't know how this guy keeps pulling it off but fact is that no matter what name he releases it under, his song are always top-notch which he proves yet again with "Wrist Slitter".