Album Reviews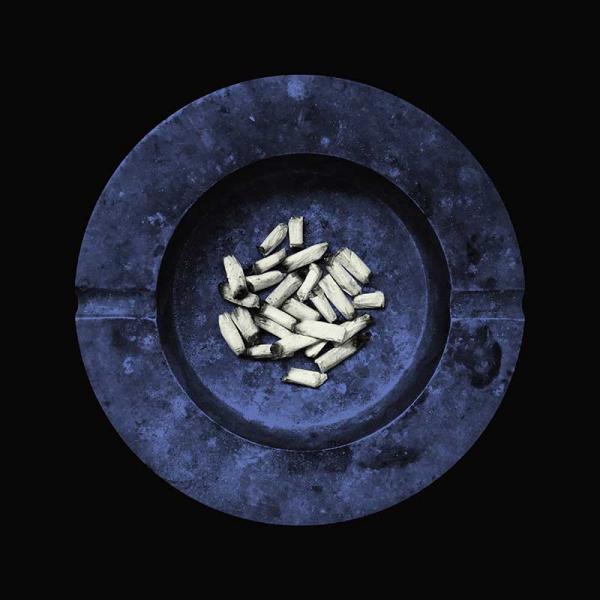 on
Thursday, October 1, 2020 - 10:05
Laura Jane Grace had planned to record a new Against Me! album this year. But then Covid happened. And just like everyone else's plans for 2020, the album got shelved when she found herself grounded at home with the rest of her band spread across the country. But instead of just sitting around and letting these songs go to waste after working on them for two years, Grace booked four days at Chicago's Electrical Audio with Steve Albini and ended up recording the songs straight to analog tape in versions that weren't all that different from how she played them at home.
Recorded with nothing but an acoustic guitar and the occasional drum machine, Grace lets out all of her pent-up fears, anger and anxiety over the course of 14 songs that lead up to closer 'Old Friend (Stay Alive),' which comes with the simple message 'please stay alive,' which serves as a mantra we can repeat to ourselves to drown out the noise of the pandemic, a country divided, a crumbling economy and travesties like the first debate between Biden and Trump.
Seeing as 'Stay Alive' is kind of the Against Me! album that isn't, songs like opener 'Swimming Pool Song', 'SuperNatural Posseson' and '' sound like demo versions of tracks waiting for a full band arrangement. These are raw, stripped down and honest takes of tracks that highlight Grace's distinct songwriting signature. More surprising are gently plucked tunes like 'Calendar Song,' which has a very timeless feel to it, and the down-at-home vibe of the folksy 'Mountain Song'. And then there's the catchy, melodic 'Ice Cream Song' with its drum machine and subtle synths which make it sound almost exuberant compared to the rest of the album. Other songs however like 'Hanging Tree' and 'The Magic City' pack strong lyrics, but don't make much of a lasting impression in this bare-bones approach and leave me wondering what could have been.
Grace made this album for herself in an effort not to lose her mind. Yet there is plenty on here for others to enjoy as well as we sit around hoping for this year to come to an end. And what better way to do just that than with a song called 'So Long, Farewell, Auf Wiedersehen, Fuck Off'.
Track listing:
The Swimming Pool Song
The Calendar Song
Shelter In Place
Return To Oz
The Mountain Song Super
Natural Possession
Hanging Tree
Please Leave
Why Kant I Be You?
Ice Cream Song
The Magic Point
Blood & Thunder
So Long, Farewell, Auf Wiedersehen, Fuck Off
Old Friend (Stay Alive)