Album Reviews
We Were Babies & We Were Dirtbags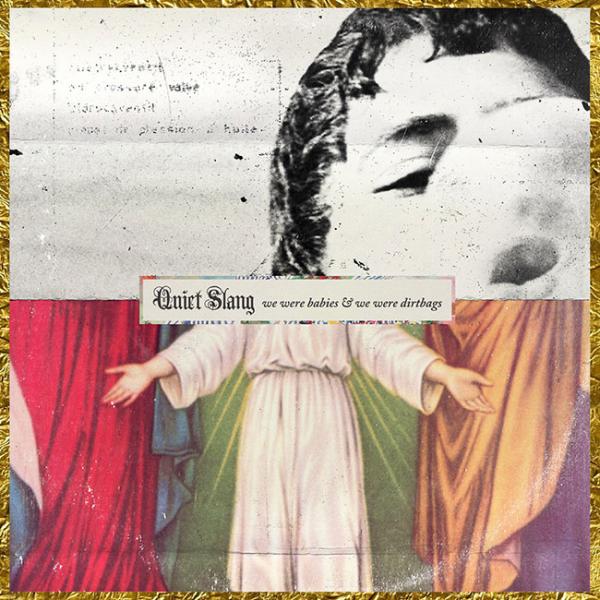 on
Thursday, December 7, 2017 - 10:56
Ever wondered what Beach Slang would sound like if they weren't so loud? Well, frontman James Alex recently released "We Were Babies & We Were Dirtbags" under the Quiet Slang moniker. It's a 4-song EP that features two stripped down Beach Slang originals alongside two covers.
Backed up by nothing but delicate cello and piano arrangements, both 'Future Mixtape For The Art Kids' and 'Bad Art & Weirdo Ideas' take on a new form in this acoustic setting while you have never quite heard Big Star's 'Thirteen' or The Replacements' 'Androgynous' like this.
It's a sweet enough release. But honestly… I prefer the originals.
Track listing:
Future Mixtape For The Art Kids
Bad Art & Weirdo Ideas
Androgynous
Thirteen