Album Reviews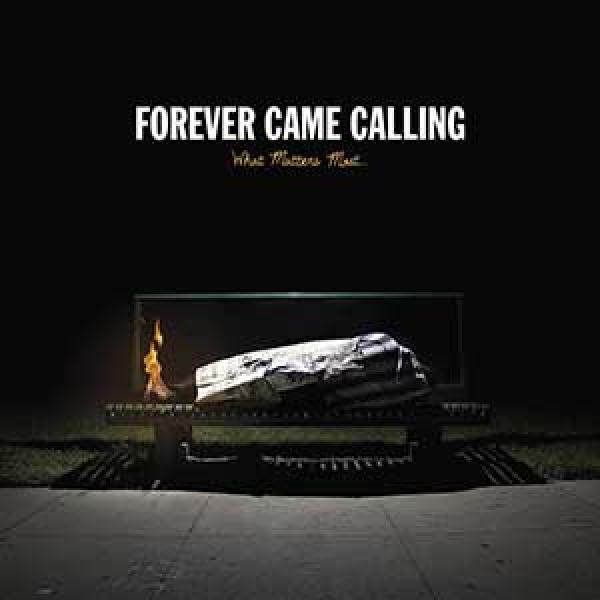 on
Monday, November 17, 2014 - 22:52
Forever Came Calling already dropped a solid pop-punk album back in 2012 with "Contender" and they're doing one better now with "What Matters Most", their most focused and smoothest release to date.
The first couple of songs immediately prove that "Contender" wasn't a fluke. The songs race by with catchy choruses, tons of melodic riffs and they pack a lot of power. It's everything you liked about them the first time around, only this time they've streamlined their sound even more. Tracks like "August Is Home" and "Defenseless" make sure the album is off to a good start and if you're into the new wave of pop-punk bands, then you're seriously going to like this.
"What Matters Most" is not a flawless album though. The last couple of songs pack a little less punch than the ones opening the album and the token acoustic track "Endangered Innocence" isn't exactly a must either. But overall this album makes for a pretty good listen!