Album Reviews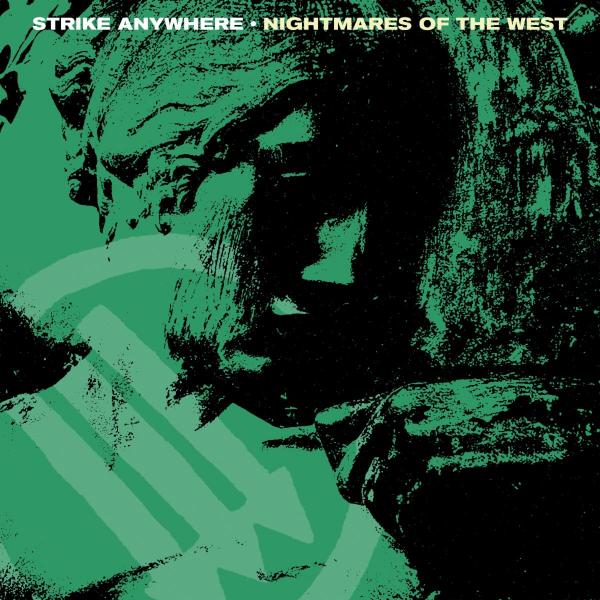 on
Saturday, July 18, 2020 - 09:47
Even though they never stopped playing shows, we had to wait until now for Richmond's Strike Anywhere to finally follow up on their 2009 album 'Iron Front'. The circumstances that brought upon 'Nightmares of the West' might not have been the ones they wished for - one of the main catalysts for the EP was the death of their friend and Blocko drummer Marc Maitland - but the band's timing honestly couldn't have been better. I mean, I think we can all use some cathartic Strike Anywhere tunes right now.
And that's exactly what they give us on 'Nightmares of the West,' which packs seven anthemic and melodic hardcore punk tunes - one of which is a Blocko cover in honor of their friend - and which don't sound all that different from the ones that helped make the early 00's a better place musically.
Barnett & co are still spurred on by injustice and use their music as an outlet for their frustrations about subjects like police brutality and systemic racism. Things the US unfortunately still struggle with, something that has never been more apparent than right now. But rather than focus on the negative, Strike Anywhere tackle these difficult subject with hope of a better future and wrap them in the kind of uplifting anthems that offer comfort while also packing plenty of punch.
Track listing:
Documentary
Dress The Wounds
The Bells
Frontier Glitch
Imperium Of Waste
Opener
We Make The Road By Walking