Album Reviews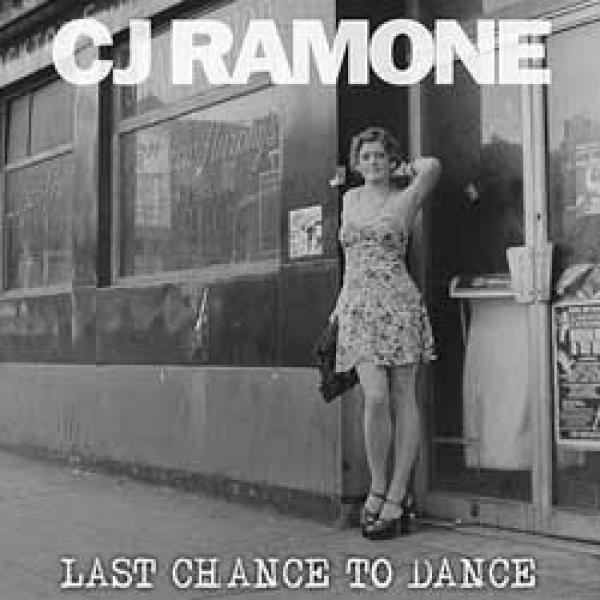 on
Friday, November 28, 2014 - 15:42
With all four of the original Ramones having passed away, it's up to CJ Ramone (aka Chris Ward) to keep the band's moniker and sound alive on his second solo album and Fat Wreck debut, "Last Chance To Dance".
With Steve Soto (Adolescents), Dan Root (Adolescents) and David Hidalgo Jr. (Social Distortion) helping him out, CJ Ramone has found himself a terrific band to back him up and some damn fine tunes to boot. Leadoff single "Understand Me" will have memories of the man's previous band rushing back in and we wouldn't have it any other way. Hell, in the chorus of "Won't Stop Swinging" he even sounds like Joey Ramone. It's followed by "One More Chance", which is another seriously rocking song with both Root and Soto showing off their guitar skills.
They slow things down with "Carry Me Away" before picking up speed again with the brawl-inducing "Long Way To Go". It's not all good though… "Mr Kalashnikov" is far from the best song on here and drags itself to the finish line. And while we're at it, pretty much the same thing can be said for "Grunt" and "Cluster Fuck".
Despite a couple of misses, "Last Chance To Dance" is an enjoyable album that is more than worthy of being associated with the Ramones.