Album Reviews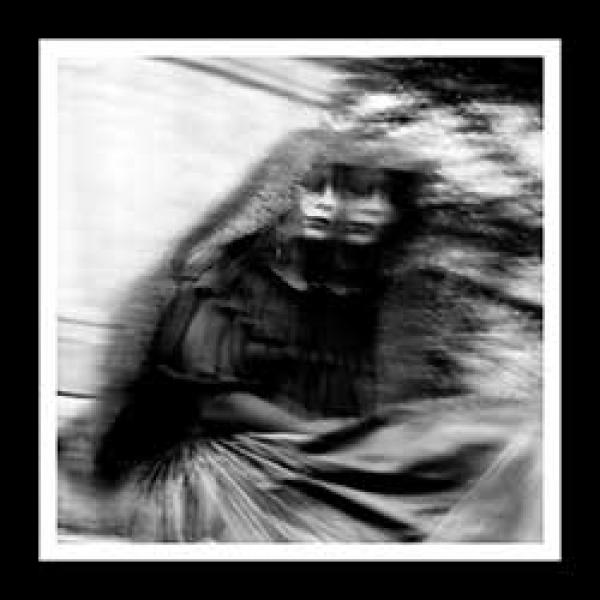 on
Wednesday, May 13, 2015 - 19:49
Since the release of their self-titled album – their first with new singer Wade MacNeil (Alexisonfire, Black Lungs) – Gallows have lost yet another founding member and now forge on as a quartet. Listening to the onslaught on "Desolation Sounds", it doesn't sound like that is going to be a real problem though. And yes, Wade sounds different than previous frontman Frank Carter, but that's not going to change anytime soon so you might as well get over it.  
"Desolation Sounds" picks up where the band left off with their previous album, only this time they sound even more muscular and beefed up than before. Tracks like "Mystic Death", "Leviathan Rot" and "Leather Crown" are like roid rage put to music with fierce blasts of shredding guitar, pummeling drums and downright vicious vocals.
But there's another side to Gallows as well this time around. The title track shows a more restrained Gallows that's every bit as dark and bleak as the other songs, it just doesn't scream 'I am going to rip out your throat and shower in your blood'.
It is a pattern that is repeated throughout "Desolation Sounds"… for every ripper like "Swan Song", there is a more brooding cut like "Cease To Exist", which is as close as these guys will get to a ballad. Well, hopefully. Sometimes it works, sometimes it doesn't ("Bonfire Season"). Overall though, "Desolation Sounds" is one lean hardcore album by a band that simply won't be stopped.