Album Reviews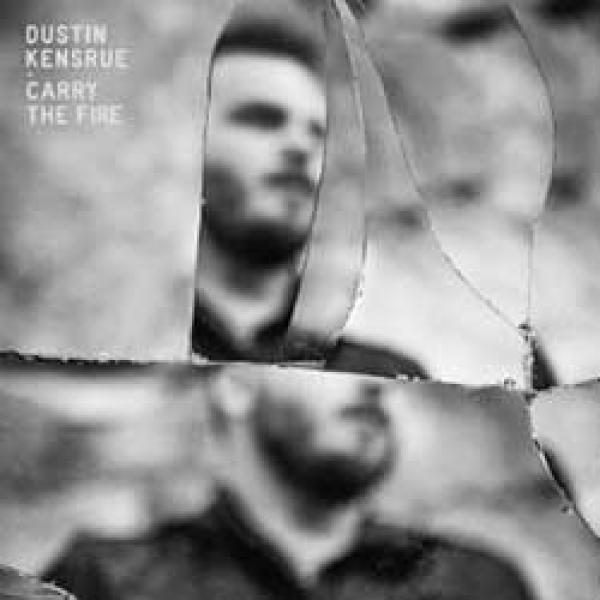 on
Wednesday, May 13, 2015 - 18:25
As big of a fan as I was of Thrice's melodic take on post-hardcore, I've honestly never really cared much about Dustin Kensrue's solo output which mostly consisted of worship songs. Until now, that is. Because on "Carry The Fire" Kensrue seems to have reached his full potential as a singer-songwriter with rich arrangements and an amalgam of styles thrown in the mix.
Opening track "Ruby" is a nice piano-driven doo-wop-style tune that immediately sets the tone, "Back To Back" sounds like Coldplay done right and "Gallows" is downright danceable and poppy in spite of its ominous title and lyrics. Meanwhile "Death Or Glory" sounds almost Springsteenian, "In The Darkness" reminded me of The War On Drugs and the title track sounds like something that has been simmering in the back of Kensrue's mind since his days in Thrice. And "Of Crows and Crowns"? Definitely one of the more beautiful ballads I've heard in a long time.
All these different sounds could have easily turned into a giant mess in the hands of a lesser songwriter, but leave it to Dustin Kensrue to pull it off and end up with a friggin' amazing album. And now Thrice is even playing shows again as well. Can I get a hallelujah?