Album Reviews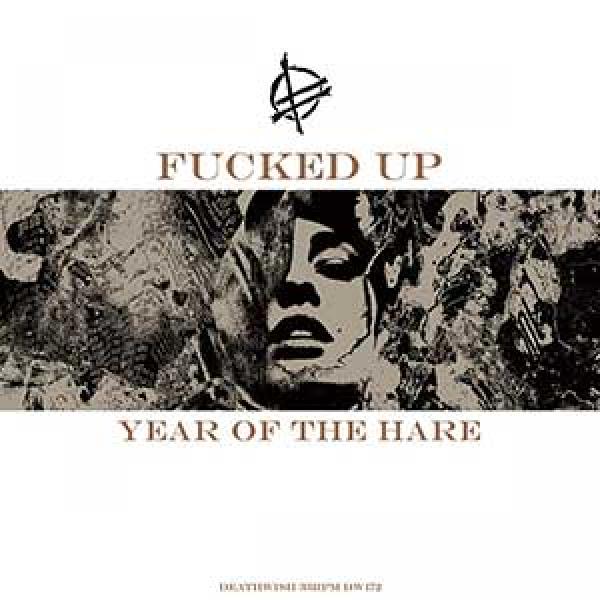 on
Saturday, June 27, 2015 - 18:07
Following last year's "Year Of The Dragon", Fucked Up is back with another installment in their series of Chinese Zodiac-themed EPs. This one is called "Year Of The Hare" and comes with the 21-minute title track, which features "traditional instrumentation, piano/synths, flutes, sax and experimental editing/soundscapes". It is followed by a B-side called "California Cold" that clocks in at 'just' over 8 minutes.
Listening to "Year Of The Hare", I realized that I hardly ever use the fast forward function on my iPod. Sure, I'll skip to the next track from time to time but I hardly ever skip forward in a song. But if it takes a band around 7 minutes to get to something that resembles music then oh yeah, I'm fast-forwarding the shit out of that song! "California Cold" starts out as something more traditional with heavy guitars and Damian Abraham's hardcore bark before completely losing themselves (and me along the way) in an extended jam session that sounds like Jethro Tull on a bad day.
I don't have anything against bands experimenting or expanding on their sound, but it still needs to lead somewhere in the end. Honestly, I wouldn't have minded completely missing out on this one and continue waiting on a new regular album instead.