Album Reviews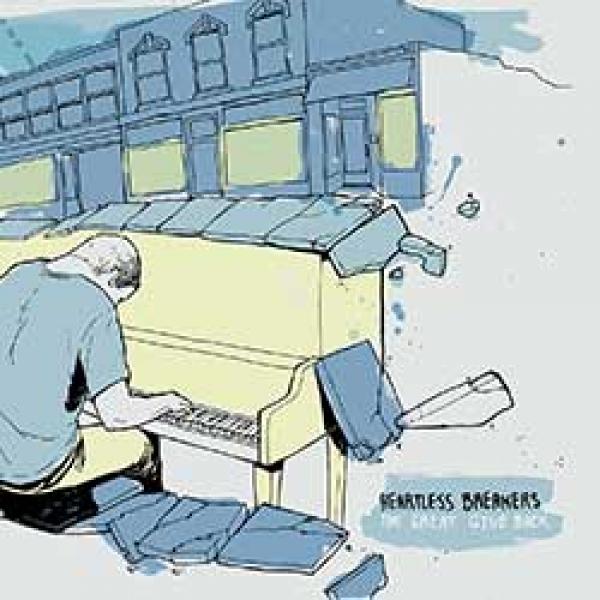 on
Tuesday, March 31, 2015 - 22:01
You can't say Heartless Breakers are doing a shabby job on "The Great Give Back". Everything sounds all nice and crispy, they know how to play their instruments and vocalist Chase Griffis has the kind of voice you'd expect to hear from an emo rock band.
The problem is that there have already been so many bands before them doing the same thing and Heartless Breakers fail to add anything new. Taking Back Sunday, Anberlin and Armor For Sleep are just a couple of the bands that sound alike and they beat Heartless Breakers by about a decade. Another problem is that the band repeats even itself, blending all the songs together in a neverending barrage of intertwined guitars, same-y vocals and a drummer who seems to be trapped in hyperactive mode.
They've definitely got the chops to write a good song. Now all they need is a sound that is somewhat their own. For now though they don't exactly stand out.