Album Reviews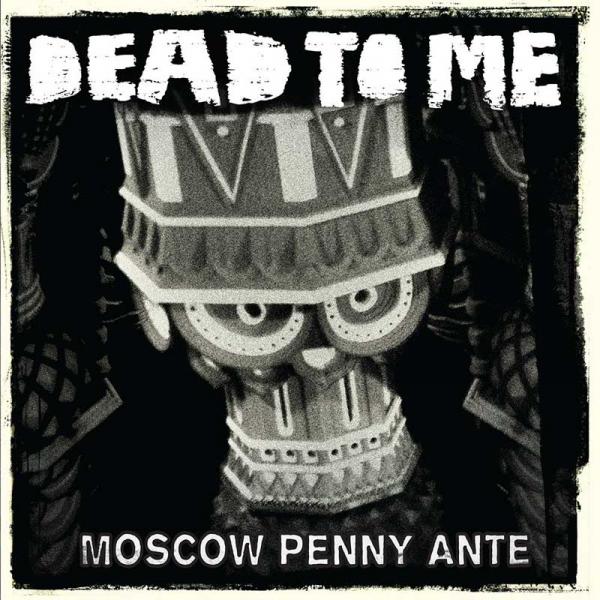 on
Friday, December 16, 2011 - 00:00
2009's "African Elephants" was a love it or hate it kind of an album with Dead To Me incorporating a fair amount of dub and reggae into their snotty punkrock. I never really got into it but I was still curious to hear what they would come up with next. Luckily for me they went for the loud guitars again on "Moscow Penny Ante", an album full of punkrock anthems.
Producer Matt Allison did a great job (as always), making everything sound all nice and crispy. Chicken takes lead vocals on most of the songs on here with new guitarist Sam Johnson (VRGNS, New Mexican Disaster Squad, No Friends) chipping in every now and again. The other new guitarist responds well to the name Ken Yamikazi (Western Addiction) does a nice job of dropping melodic riffs over a gritty foundation.
With less "African Elephants" and more "Cuban Ballerina", "Moscow Penny Ante" is a return to form for these geography-loving punkrockers. Just like The Dopamines or Banner Pilot, Dead To Me aren't reinventing the wheel here… they're just about writing fun punkrock songs that can whip a sweaty basement crowd into a frenzy in one minute or less.