Album Reviews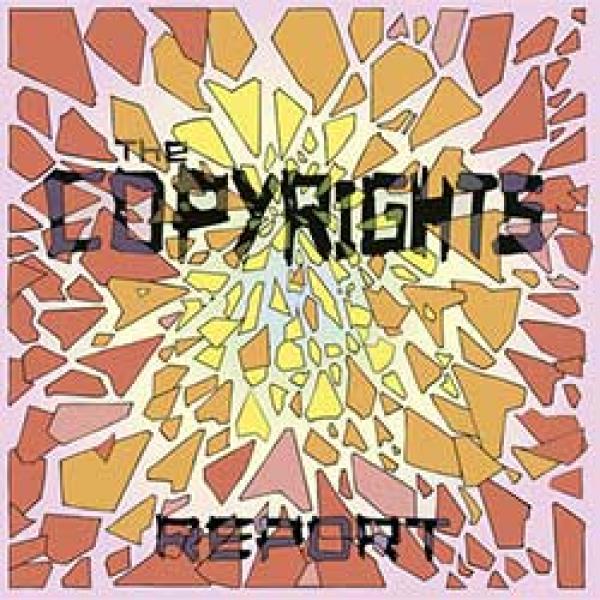 on
Sunday, August 31, 2014 - 18:36
I don't know how The Copyrights do it exactly but somehow they just keep raising the bar with every single release. 2011's "North Sentinel Island" was another step forward for these Illinois punks and on "Report" they upped the ante yet again.
Opening track "Slider" may start off quiet enough with a lonely strummed guitar but after about 20 seconds the rest of the band kicks in and they don't look back from there. These guys have been writing catchy pop-punk tunes that are extremely high on energy and offer plenty of singalong parts for six albums straight now and judging from this fresh batch of songs, they are not about to slow down anytime soon.
With the longest song clocking in at just under three minutes and the shortest at 60 seconds, The Copyrights are careful not to wear out their welcome and manage to keep things crispy, peppy, snappy and lots of other positive words that end with 'y'. Picking favorites is pretty much in exercise in futility here… just listen to the whole thing over and over again.