Album Reviews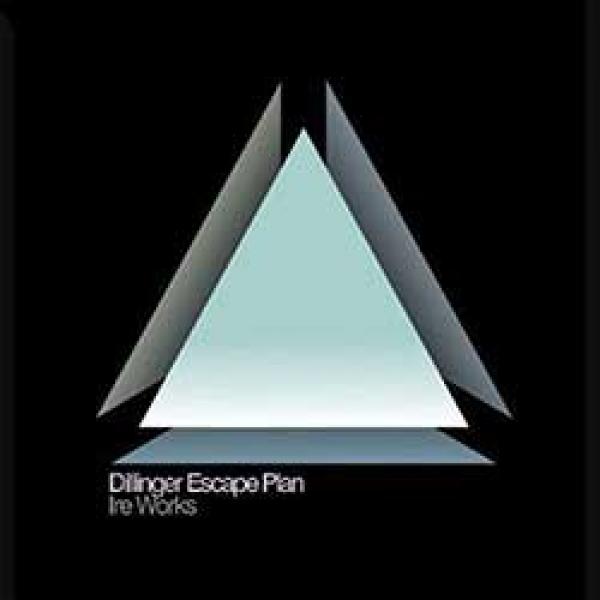 on
Tuesday, February 12, 2008 - 13:00
Holy mackerel! Not only is "Ire Works" the first Dillinger album I managed to completely sit out in one session, it's also the first time I actually enjoyed it. That's not to say that they've thrown all of their mathcore tendencies out the window. No no no, The Dillinger Escape Plan will never write pop songs even though they did cover Justin Timberlake on 2006's "Plagiarism" EP.
With just one original member still in the band (guitarist Ben Weinman) and a couple of years of having been around, it's no wonder the band doesn't sound the same anymore. Opener "Fix Your Face" and "Lurch" are vintage Dillinger Escape Plan though with crazy time signatures and demented jazzy riffage. "Black Bubblegum" however sounds like something Mike Patton could've written for Faith No More years ago and is the most likely single candidate of the entire album. And things get even more diverse owards the end of the album with a song like "Horse Hunter" which starts off with a typical Dillinger noise blast before heading into space rock territory with guest vocals from Mastodon's Brent Hinds.
Longtime fans might not agree with the band's 'new' direction but in this reviewer's opinion Dillinger Escape Plan has released their best album so far with "Ire Works".