Album Reviews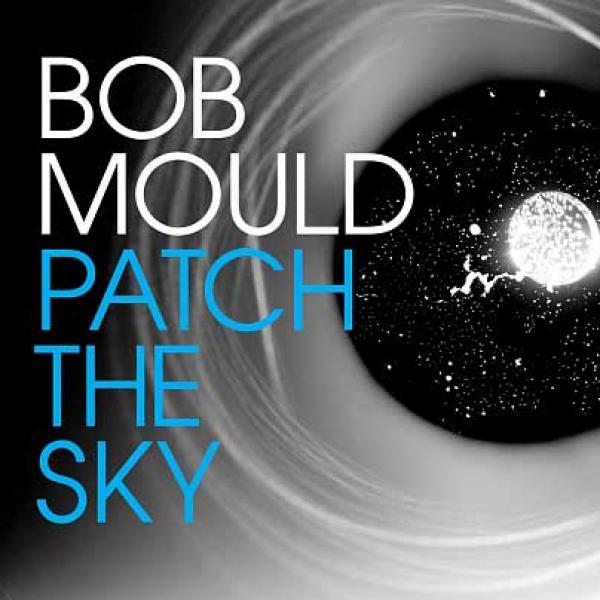 on
Wednesday, April 6, 2016 - 19:27
If you thought 2014's "Beauty & Ruin" was as dark as it got, you were wrong. "Patch The Sky, the third album in the trilogy is even darker. But strangely enough, it is also the catchiest of the bunch. Like Bob Mould decided enough was enough, embraced his demons and went out drinking with them.
Following "Silver Age" and "Beauty & Ruin", "this is Mould's third album in a row that he recorded with the help of bassist Jason Narducy and Superchunk drummer Jon Wurster. Sounding like the well-oiled machine you'd expect them to be, "Patch The Sky" kicks off with the irresistible "Voices In My Head". Crunchy guitars, addictive melodies and an almost effortless energy… it's all there. Seriously, if I had voices in my head, I'd want them to sound like this. From there on, this trio simply keeps on coming at you with a collection of tracks that sound like Sugar never called it a day. "Hold On", "Pray For Rain", "Hands Are Tied"… there's no stopping them. Listen to these songs once and you're hooked.
"Patch The Sky" is the third album in a row by Mr. Mould that is quite simply stunning. No more messing around with things that go bleep in the night, just pure rock the way we like it with the amps turned way up.