Album Reviews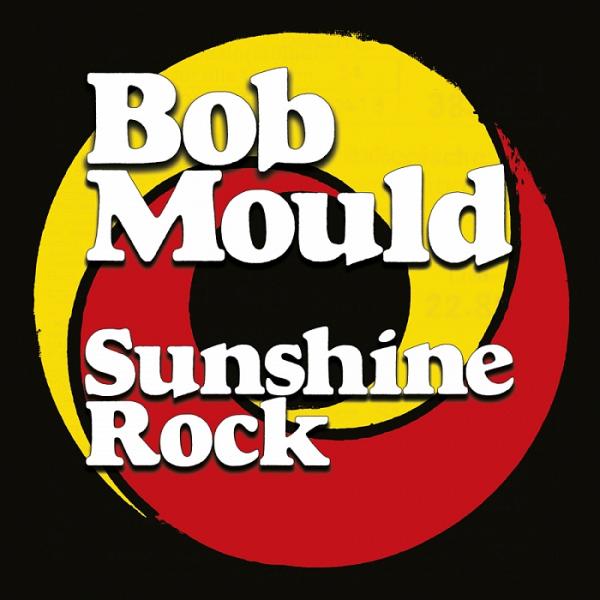 on
Saturday, February 23, 2019 - 11:21
- by Tom Dumarey
When the world is slowly going to shit, it's nice to know we can still count on Bob Mould to deliver what we need the most. Cue 'Sunshine Rock'.
Once again supported by Superchunk's bassist Jason Narducci and drummer Jon Wurster, Mould dishes out some of the brightest songs in his career on 'Sunshine Rock'. It's a nice repose from albums like 'Beauty & Ruin'and 'Patch The Sky', both of which were great but they sure did pack plenty of darkness as Mould worked through the loss of his parents.
Having recently relocated to Berlin and with a positive mindset, 'Sunshine Rock' finds Mould happily rocking out in noisy outbursts like 'What Do You Want Me To Do', 'Thirty Dozen Roses'and the most excellent closing track that is the triumphant'Western Sunset', while also making room for quieter moments like the melancholy 'The Final Years' which comes with splashes of keyboard and a string arrangement. Elsewhere on the album, Mould turns Shocking Blue's 'Send Me A Postcard' into a no-holds-barred garage-y rocker that quickly made me forget the... well, camp-y 'Camp Sunshine', the album's only miss among eleven new hits to rock out to.
'Sunshine Rock' doesn't pack any surprises nor does it find Mould experimenting with new sounds. It's just more of Bob Mould doing what Bob Mould does best. And I wouldn't have it any other way.