Album Reviews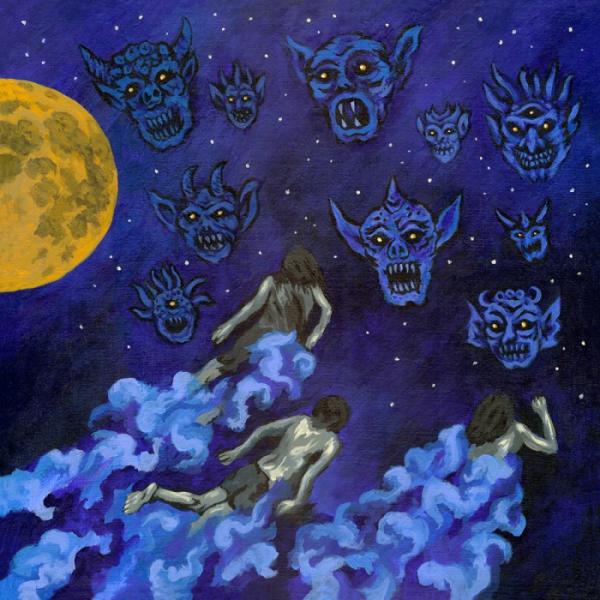 on
Tuesday, November 6, 2012 - 20:31
"Transcendental Youth" is The Mountain Goats' second album for Merge and their idontknowhowmanieth in total. And despite being overproductive, John Darnielle has yet to release a bad album. They always remind me of The Weakerthans who are equally adept at telling stories rather than singing them, while not losing sight of writing great songs that come with equally great hooks and melodies.
That's no different this time around. Whether Darnielle is singing about the Diaz brothers (the gangsters in Scarface that they only talk about) or a guy with agoraphobia, there are definitely some new tragic characters inhabiting these songs. And the music? Just listen to that trumpet in "Cry For Judas" or the menacing undercurrent that finds its way through "Night Light"… that's solid songwriting.
The album may come off as inconsistent at times but overall this is yet another worthy addition to The Mountain Goat's ever-expanding catalog.