Album Reviews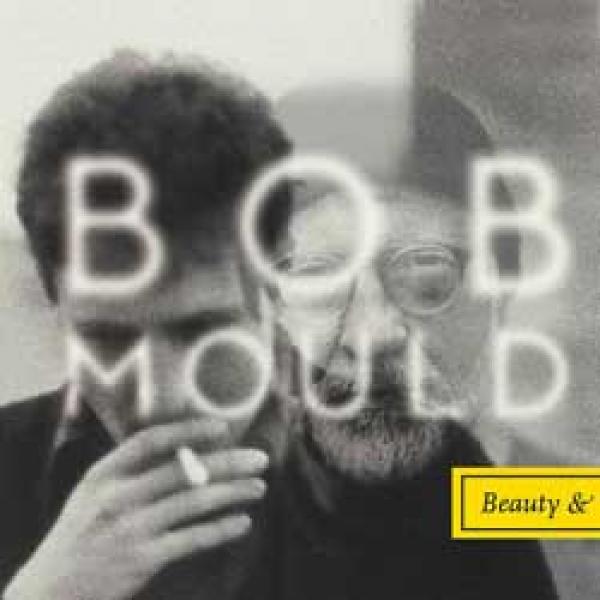 on
Thursday, August 21, 2014 - 08:22
If you like your guitars loud, you should have at least a couple of albums in your collection that Bob Mould had a hand in. After all, the good man has been shaping the sound of punkrock and power-pop since his days in Hüsker Dü and Sugar and after that under his own name. Don't believe me? Just ask Nirvana or the Pixies.
Following the release of "Silver Age", "Beauty & Ruin" is the second album Mould recorded with bassist Jason Narducy (Verbow) and drummer Jon Wuster (Superchunk). And just like "Silver Age", this is yet another Bob Mould grand cru on which we get to follow him from his darkest moments (opener "Low Season") to better days ("Let The Beauty Be" and "Tomorrow Morning", which comes with lines like 'tomorrow morning I'll be rising / magic waiting for the sun to shine'). This is Mr. Mould working through his problems only to come out the other side of the tunnel as a happier person.
Forget Mould's short-lived flirt with things that go bleep ("Modulate"). "Beauty & Ruin" is a solid guitar album on which he rocks like he's still in Hüsker Dü ("Little Glass Pill") or as if Sugar never called it a day ("I Don't Know You Anymore"). If you thought "Silver Age" was as good as it would get after 35 years of writing songs, you will want to check out "Beauty & Ruin"… things just got better!