Album Reviews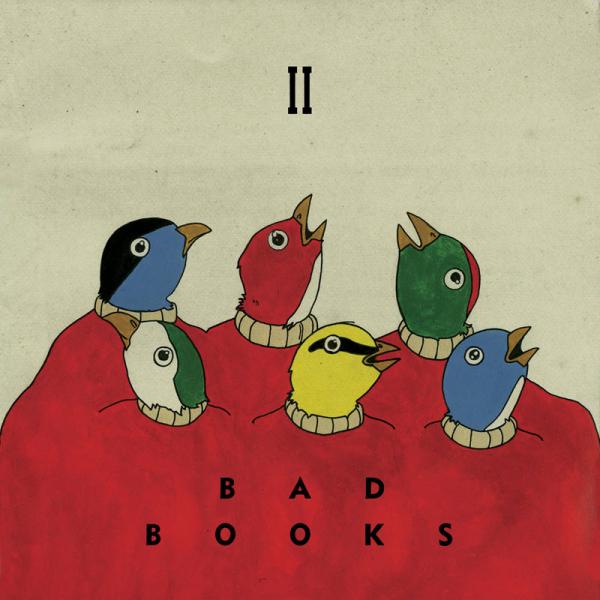 on
Saturday, October 13, 2012 - 01:17
Both Manchester Orchestra and Kevin Devine have been busy with the release of new albums in 2011. On top of that Kevin Devine released a live EP earlier this year while Manchester's Andy Hull complete his Right Away, Great Captain! trilogy with "The Church Of The Good Thief". So it was surprising that they also found the time to complete a new Bad Books album together. But they did! And what's even more surprising, "II" turns out to be an even better and more cohesive album than their first collaboration.
If you couldn't look it up in the booklet, it would be really hard to tell whether Devine or Hull wrote a certain song… they all blend together in the nicest of ways. That does however not mean these songs suffer from sameness… throughout "II" Bad Books will take you from catchy pop ("Forest Whitaker") over full-size handclap-enhanced rock ("No Sides") to soft-spoken ballads ("Pyotr", "Petite Mort" and the beautiful closing track "Ambivalent Peaks").
Listening to "II", it really becomes clear this time around that Bad Books is not simply Kevin Devine collaborating with Manchester Orchestra. They've evolved into a thing of their own and judging from the songs on here, that can only be applauded.