Album Reviews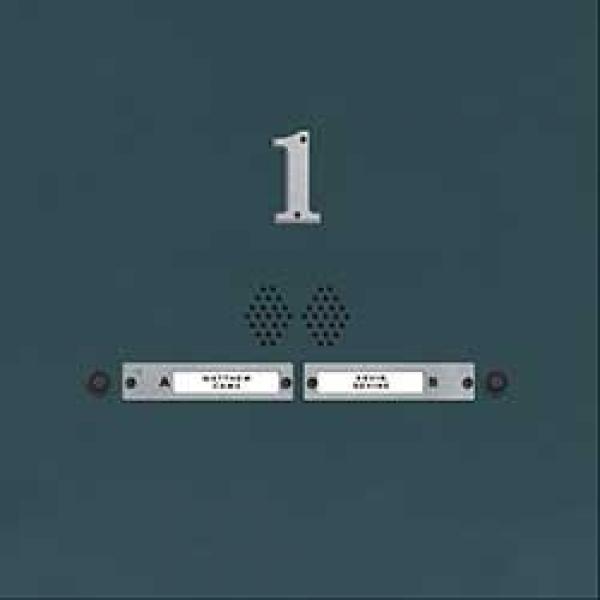 on
Saturday, February 28, 2015 - 22:07
The Devinyl splits are a series of splits that Kevin Devine will be releasing throughout 2015. There will be six installments that will be released in February, April, June, August, October and December. Each split will feature one song from Kevin Devine and one song from the partners he's teaming up with.
This first entry in the series sees Devine teaming up with Matthew Caws from the amazing Nada Surf. Caws delivers a delicate yet haunting version of "Fiscal Cliff", while Devine beautifully tackles Nada Surf's "The Inside Of Love" from 2002's "Let Go".
Future installments in this fun series will include contributions from Perfect Pussy's Meredith Graves and Tigers Jaw, with more being announced soon. And if this first volume is anything to go by, we are going to be in for a treat this year!