Album Reviews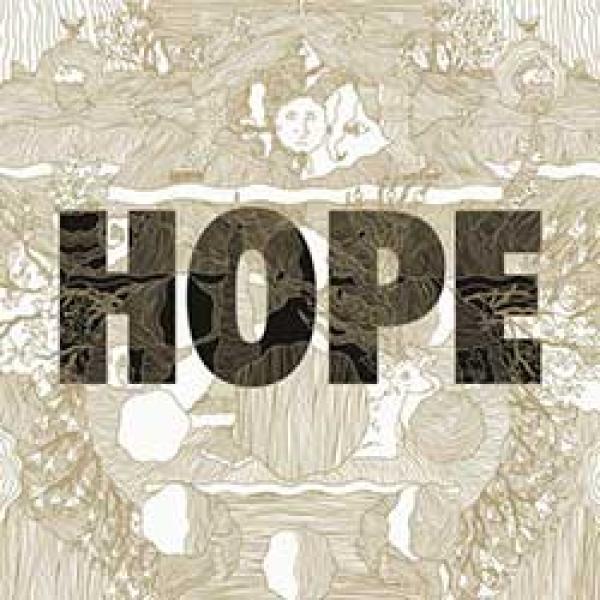 on
Saturday, November 22, 2014 - 15:31
The guys in Manchester Orchestra are some seriously sneaky dudes. After releasing their heaviest album to date earlier this year ("Cope"), they came out of nowhere with "Hope", which features the same songs as "Cope" in the same order, but in a stripped down version. It's not so much the unplugged version of "Cope", but rather a complete re-imagining.
Tuning down the monumental riffs of "Hope", Andy Hull's pained, narrative lyrics get even more time to shine this time around. Opening track "Top Notch" is a shining example of things to come. The original was simply a damn good songs, this version however is probably one of the most beautiful songs I've heard all year. And the surprises keep on coming. "The Ocean" gets turned into a stunning piano-driven ballad and "Every Stone" goes from just an organ and Hull to downright epic at the end in its new form.
"Hope" is just more proof of what an incredibly versatile band Manchester Orchestra is. I don't think there are many band out there who could pull off releasing the same material twice and not only making it equally worthwhile, but even better the second time around.