Album Reviews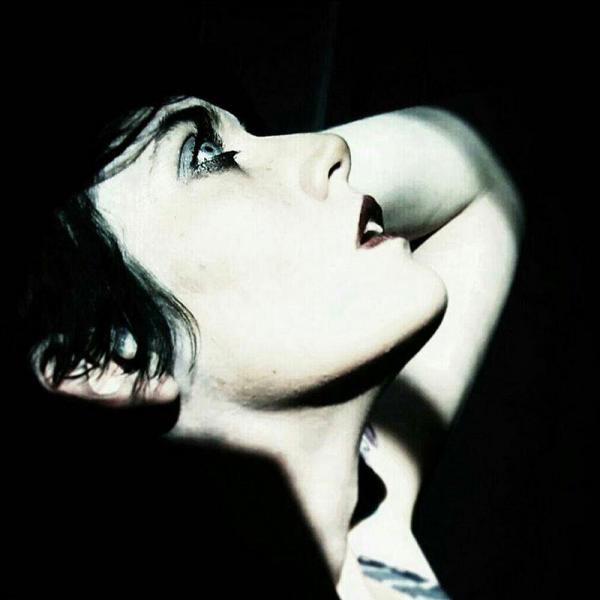 on
Thursday, March 29, 2018 - 19:11
In just a couple of years, a lot has happened with Ohio's McCafferty. Originally started in 2010 as a solo project by singer/guitarist Nick Hartkop, McCafferty turned into a full-fledged band that blended emo with punk. They then called it a day four years ago only to now bounce back with 'Yarn,' the band's second album.
On 'Yarn', they still blend emo with punk. But this time around they go at it with more of a Remo Drive/Sorority Noise vibe rather than the Front Bottoms thing they had going on before. It's not bad. But like with their older material, you can't exactly call it original either. Sure, they know their way around a good melody and attack their songs with plenty of energy and producer Mike Sapone (Taking Back Sunday, Sorority Noise) made everything sound massive. But more often than not, it feels like there is too much going on at once and most of it feels a bit derivative. At the end of the album, none of the songs have made much of a lasting impression while the sheer amount of unnecessary ooh's, aah's and whoa's can be deemed excessive. And kinda annoying.
I'm fairly positive McCafferty have a really good album in them, but 'Yarn' isn't it.
Track listing:
Loser.
Paper, Pencil, Copyright
Yarn
Strain
Sauerkraut
Scotland
Mary Z
Windmill
It's A
Westboro Sadness
Prolly
TOEWGMO