Album Reviews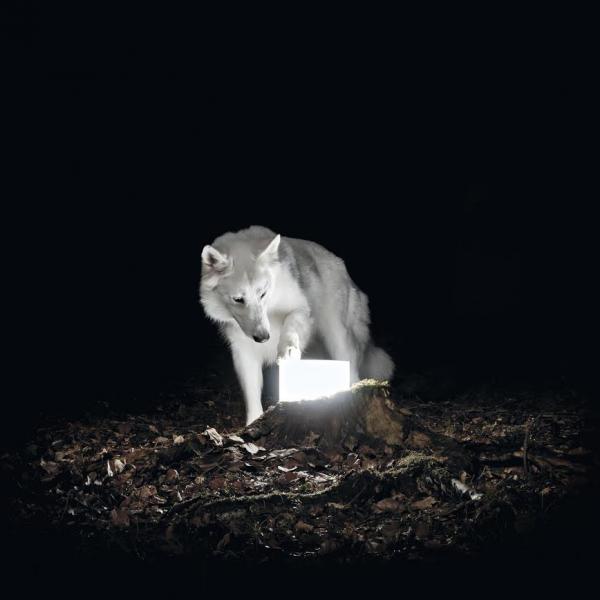 on
Thursday, November 10, 2016 - 12:06
Vanishing Life might be a new band, but you probably recognize some of the guys involved. There's Walter Schreifels (Gorilla Biscuits, Quicksand, Rival Schools), Zach Blair (Rise Against, Only Crime, Drakulas), Autry Fulbright (… And You Will Know Us By The Trail Of Dead) and Jamie Miller (Bad Religion, … And You Will Know Us By The Trail Of Dead). What started as an idea being thrown around at the 2013 edition of Groezrock, turned into a full-fledged band a couple of months later.  Vanishing Life released a 2-song 7" the next year and they are now getting ready to unleash their debut full-length, "Surveillance". Call it a super-group if you will. But even without its members' pedigree, this album more than stands on its own two feet.
Opening track "The Realist" gives you a pretty good idea of things to come. Lingering between punk and 90ies post-hardcore with some rock 'n roll swagger, this one hits hard. Both "Outlier" and "Seven Pointed Star" come with solid riffage and a nice old school flavor that blends well with the no nonsense rhythm section that propels the songs onward. Wedged in between is an instrumental interlude called "17", mirrored further down the tracklisting by "16". Not sure what the point is, but they break up the album and feel kind of unnecessary.
The other eight tracks all come with slightly different textures, yet "Surveillance" feels like a cohesive whole thanks to Schreifels' characteristic vocals and a paranoia-driven, claustrophobic feeling that permeates the entire album. Other highlights include the previously released "Thinking Weightless" and the slice of hardcore that is "People Running".
Definitely a nice addition to each of the members' discography.
Track listing:
Realist
Outlier
17
Seven Pointed Star
Painter
Pretty Ruined
Exile
Image
Vanishing Life
Thinking Weightless
People Running
16
Big Other