Album Reviews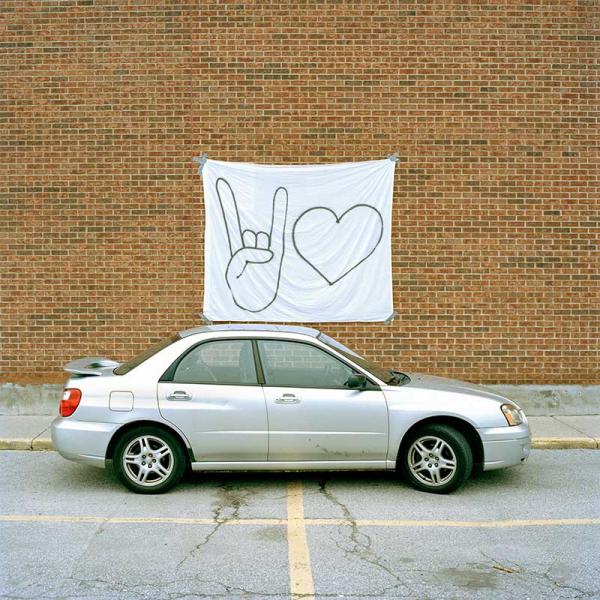 on
Sunday, July 28, 2019 - 11:41
- by Tom Dumarey
Girlfriend Material is what happens when you put Tokyo Police Club keyboardist Graham Wright and Josh Hook together with Hollerado's Jake Boyd and bassist Joseph Garand. It's really just an excuse for friends to get together and have fun. And there is lots of fun to be had on 'Cool Car' with 11 songs worth of jangly pop, rock and punk with plenty of hooks and catchy melodies to reel you in.
Lyrically, relationships are started, come to an end and are recovered from in cuts like 'Stay In Touch' and album standout 'You've Got To Be Kidding Me' while they throw you for a loop with the short punk rager that is 'Crap,' only to then dive right back in pop waters with single 'First Of The Month', which deals with the aftermath of moving in too quickly to save on rent.
There isn't any new musical ground being tread on 'Cool Car,' but these guys bang out these songs with so much enthusiasm that it's hard not to get swept up in it.
Track listing:
Peace Sign
Stay In Touch
Emily's Famous
Boys In Bands
You've Got To Be Kidding Me
Crap
First Of The Month
Okay Okay
Try Hard
Deep V
There She Goes Again