Album Reviews
The Drew Thomson Foundation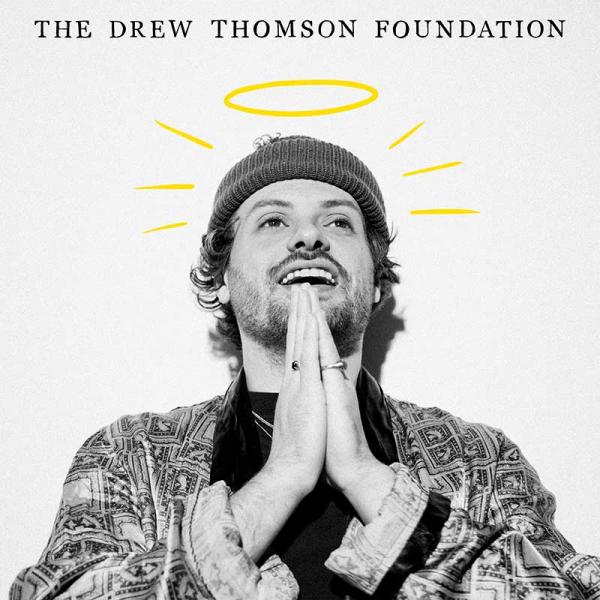 on
Saturday, September 21, 2019 - 22:43
- by Tom Dumarey
If you had a chance to listen to last year's 'Stay' EP, you already know that Single Mothers frontman Drew Thomson is capable of a lot more than spitting out biting lyrics in one of the most volatile hardcore punk bands in recent years. Because what Thomson does in his solo project, The Drew Thomson Foundation, is something else entirely.
On his self-titled debut album, everything centers around big, shiny melodies that are wrapped up in even bigger, shinier power-pop songs that see him opening up about and coming clean with his decade-long descent into alcoholism. Now sober and with a more positive outlook on life, Thomson has changed into a 'diet Coke and lime guy' who doesn't feel the need to constantly be angry anymore.
That results in an album full of highlights such as 'Stay' and 'Pace Yourself,' the only two songs that have managed to make the transfer from the EP to the album, alongside new favorites such as the snappy 'A Little More Time', the Third Eye Blind-ish 'Centerfold' and the laidback charm of 'Broken Window' along with the downright irresistible 'Barbed Wire' and 'Low'.
Track listing:
Karma
Stay
Pace Yourself
Centrefold
A Little More Time
Phone Ring
Low
Barbed Wire
Break
L.A. Lately
Broken Window
People Are Pets
All I Remember