Album Reviews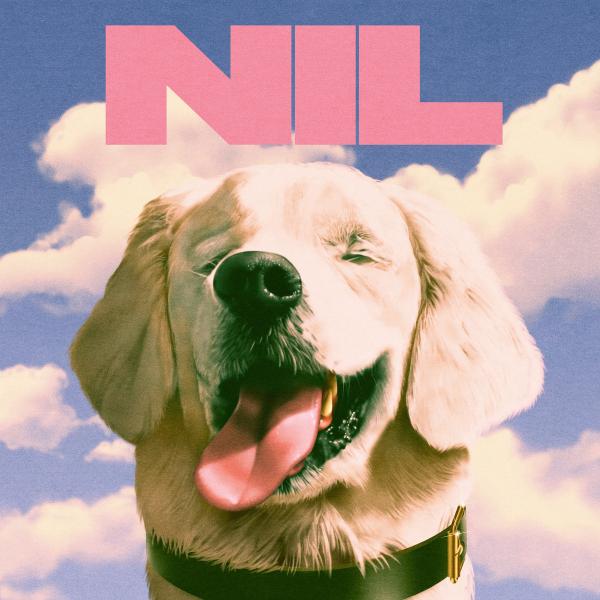 on
Saturday, January 9, 2021 - 21:30
To kick off the new year, The Dirty Nil set their new album free on January 1. Cheekily titled 'Fuck Art,' the Canadian trio do what they do best on album number three. Which is blend their pop-rock sensibilities with larger-than-life riffs and catchy choruses.
Opener 'Doom Boy' for instance starts off with some serious thrash metal shredding which then makes way for a slick, decked-out rock song. Next up are 'Blunt Force Concussion' and 'Done With Drugs,' both of which comes with plenty of nods to Weezer, while 'Ride or Die' musters all the energy of a punk rock song that struts around the place with plenty of rock 'n roll swagger. It's on moments like these that you wish with even more fervor that shows are a thing again. Cuts like this simply need to be enjoyed in a live setting.
Elsewhere on the album though, it can become a bit of a challenge to tell songs apart. That is in no small part due to Luke Bentham's vocal delivery, which becomes kind of indistinguishable as you work your way down the track listing.  Luckily, they end things on a high note with the multi-layered guitar attack at the end of 'The Guy Who Stole My Bike' and the aptly titled closer 'One More and the Bill'.
Track listing:
Doom Boy    
Blunt Force Concussion    
Elvis '77    
Done With Drugs    
Ride Or Die    
Hang Yer Moon    
Damage Control    
Hello Jealousy    
Possession    
To The Guy Who Stole My Bike    
One More And The Bill