Album Reviews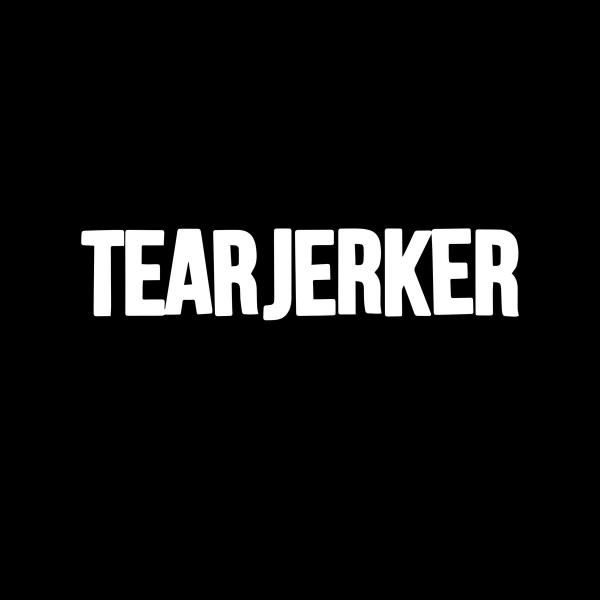 on
Friday, November 10, 2023 - 17:45
While Sunderland in the North of England will forever be associated with the almighty Leatherface, the post-industrial town has more to offer musically. Case in point: Tearjerker.
On the band's new self-titled album, Tearjerker dish out eleven anthems for the disenfranchised that will bring back memories of some of your favorite bands while still managing to come out sounding new and exciting. There's some Samiam influences to be heard on a cut like 'Love Being Alone', but Hot Water Music and of course, Leatherface are never too far away either. And not just because Frankie Stubbs helps out in the vocal department. Throw in a bit of Nothington along with other melodic punk bands with gritty vocals and you know you are looking at an absolute winner of an album.
The abovementioned 'Love Being Alone' is an early album highlight, but there's plenty to be said for pretty much every single song on here. Which I'm not going to do but here's a few more standouts: 'Home' comes with an absolute beast of a chorus, the melancholy-fueled 'Roker' is the song Hot Water Music didn't get round to writing and the acoustic, whistling-enhanced closer that is 'Heart Of Darkness' rounds out the album in the best of ways.