Album Reviews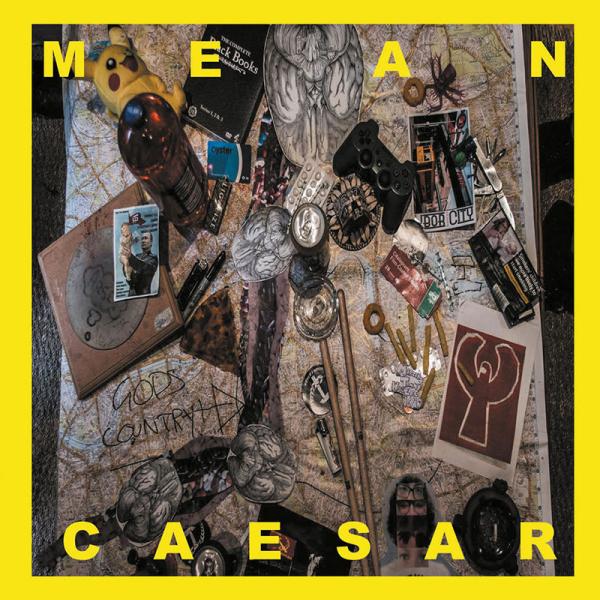 on
Sunday, October 7, 2018 - 20:02
- by Tom Dumarey
South London's Mean Caesar have spent the better part of two years holed up in their rehearsal space before making their live debut earlier this year. Sensing they were ready, they quickly headed for the studio and laid down six tracks that would make up their debut EP.
That's six tunes worth of punk rock with gruff vocals and rough edges that sit well against the melodic hooks and nifty guitar lines. Think Hot Water Music and Leatherface and you're not too far off the mark. When they get it right on songs like 'Gone' and 'South London Summer', you can see a bright future ahead of them. But then there's a song like 'June 12th', which - other than a gang vocal enhanced part towards the end - doesn't offer quite enough to be memorable.
Mean Caesar's self-titled EP might not be an instant classic, but these songs definitely show a lot of promise.
Track listing:
The Lane    
Gone    
Drowning    
June 12th
Blinded Eyes
South London Summer