Album Reviews
God's Balls / Salt Lick / 8-Way Santa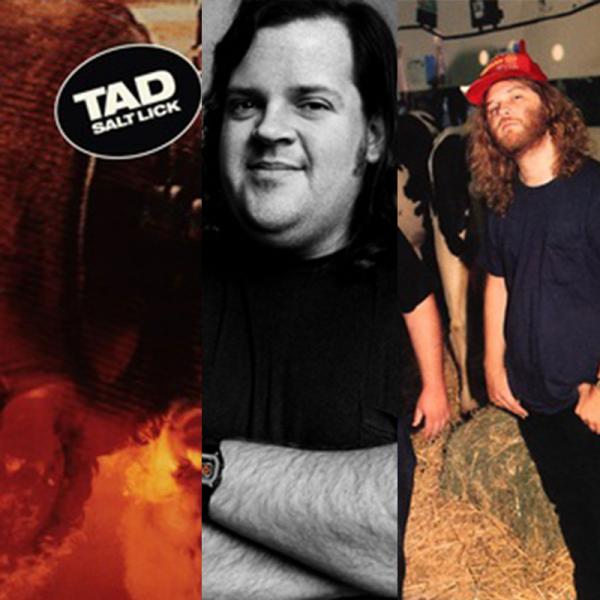 on
Thursday, December 1, 2016 - 17:21
Remember Tad? Sure you do. What you might not remember are the band's early albums like "God's Balls" (1989), "Salt Lick" (1990) and "8-Way Santa" (1991). That's not your fault though. They have been unavailable for the longest time. But thanks to Sub Pop, they are now once again within reach.
Not only have they been re-released, producer Jack Endino also re-mastered all three albums from the original tapes so you can hear all the bells and whistles. Except that in Tad's case, there are no actual bells or whistles to be heard. Just sweet riffs that need to be played loud for 'maximum heaviness'.
And to top it all off, these deluxe editions come with new photos from Charles Peterson, bonus tracks and expansive liner notes. Nice, right? It is! But just in case you are a cheapass who doesn't want to fork over a couple of bucks to listen to these classics, the band was even nice enough to stream them on YouTube (8-Way Santa | Gods Balls | Salt Lick). Least you can do is send a thank you note. Yeah yeah, a digital one works too… god, you really are cheap!