Album Reviews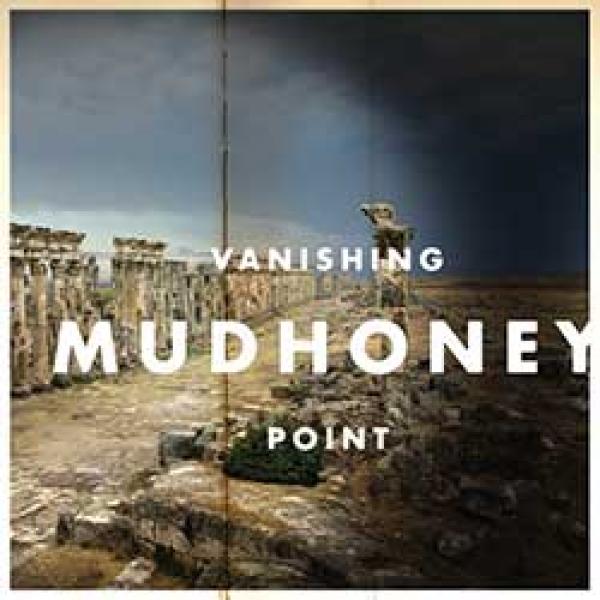 on
Wednesday, September 11, 2013 - 20:33
One of the few survivors of the grunge scene is Mudhoney, aband that has simply carried on since their first album came out in 1988. And much to their credit, they have always done so without attempting to steer their sound towards commercial appeal.
"Vanishing Point" is another album that is very much Mudhoney… it's loud, sometimes off-key and impossible to dismiss. "I Like It Small" is a song that Iggy Pop simply hasn't written yet and even when they slow things down in "What To Do With The Neutral", they still sound pissed off.
Some people age gracefully. Fortunately for us, Mudhoney are not those people. They continue to rage against what frustrates them and do so with fuzz pedals pressed all the way to the floor.