Album Reviews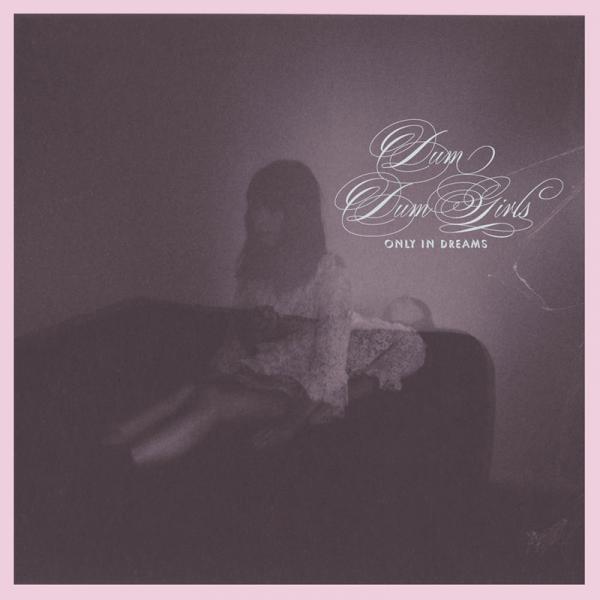 on
Tuesday, October 18, 2011 - 00:00
Time to get your shoop shoop on! The Dum Dum Girls are back and while their second album mostly deals with the passing away of frontwoman Kristen Gundred's mother, it is a real pleasure to listen to.
Dee Dee, Jules, Bambi and Sandy still sound like the daughters of The Ronettes and The Ramones, but they've shaped up their songwriting skills considerably since 2009's "I Will Be". This might've taken away some of the reckless abandon of their bubblegum-garagepop, but you are treated to more depth in return. Make sure to check out "Teardrops On My Pillow", "Hold Your Hand" and my favourite, "Bedroom Eyes". Or shit, try on "Just A Creep" for size with that cute little surf guitar line!
If your autumn is still looking for a soundtrack, these Phil Spector aficionados will provide it.