Album Reviews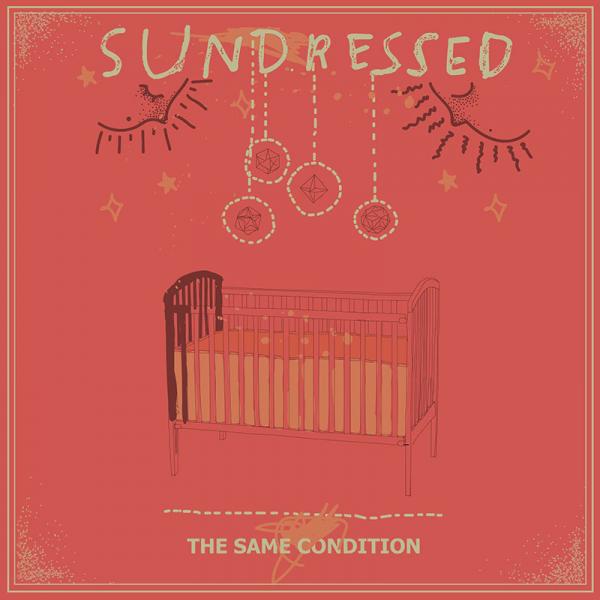 on
Monday, November 2, 2015 - 17:55
Holy shit, where did these guys come from all of a sudden? I hadn't heard of Arizona's Sundressed before, but the songs that make up "The Same Condition" are four damn near perfect slices of emo-ish pop-punk.
Vocalist Trevor Hedges has the kind of high-pitched but powerful voice that suits the music to a T, with the rest of the band occasionally joining in for the chorus. Opening track "Good As You" strolls in gently with a mellow guitar line and Hedges setting the scene, before the song bursts wide open about 50 seconds in. And by the time you get to the chorus, they already have you hooked and wanting more. Which they then give you in the form of three more songs that are easily as hook-filled, energetic and catchy as the opening track.
Remember that first album by the Plain White T's? That's kinda what these guys sound like. Or think Motion City Soundtrack when they first hit the ground running. If this EP is anything to go by, then we are going to hear a lot more from Sundressed in the future.