Album Reviews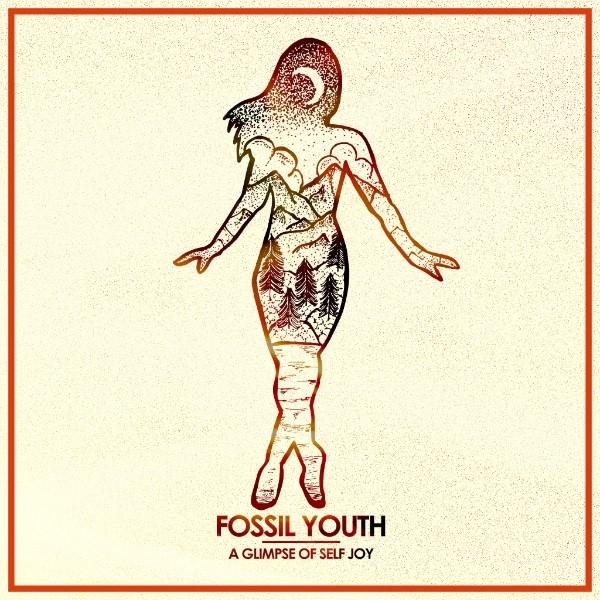 on
Saturday, November 5, 2016 - 12:50
With bands like Citizen, Turnover, Have Mercy and Balance & Composure to name just a few, there is no shortage in bands combining emo and pop-punk with indie rock. Following up on their "Intertwined With You" EP, Oklahoma's Fossil Youth try to blend in with the rest of the pack on their debut full-length. And succeed. But only up to a point. Somewhere in their bio, they mention that listening to "A Glimpse Of Self Joy" 'will bring a sense of apathy to the listener'. Which seems like a weird thing to say about your album. Unfortunately, it is kinda true.
"A Glimpse Of Self Joy" starts off promising enough with opening track "Watercolor Dream". The song is upbeat and comes with a catchy chorus and nice guitar licks and is seeped in melancholy at the same time. Then "We're Caving In" comes crashing through the door and uses all the same elements. As does every single song that follows.
Fossil Youth knows how to write a decent song. There is no doubt about that. And the production job by Jay Maas makes everything sound all nice and full. But they lack variation. Not only do they repeat themselves, they also seem unable to add anything that we haven't heard on other albums. Throw in some pretty cheesy lyrics ('like the blades of grass in my backyard, I'll surely cut you in two' or 'I wish I was a whisper in the wind, maybe then you'd be listening') and you end up with an album that looks good at first sight, but one that fails to deliver when you spend some more time with it.
Track listing:
Watercolor Daydream
We're Caving In
Late Night Swim
Minco
Forest Eyes
Feel the Same
Sitting in a Spinning Room
Open Shut
Common Ghost
Monochrome
Color Coded
Linger In My Head