Album Reviews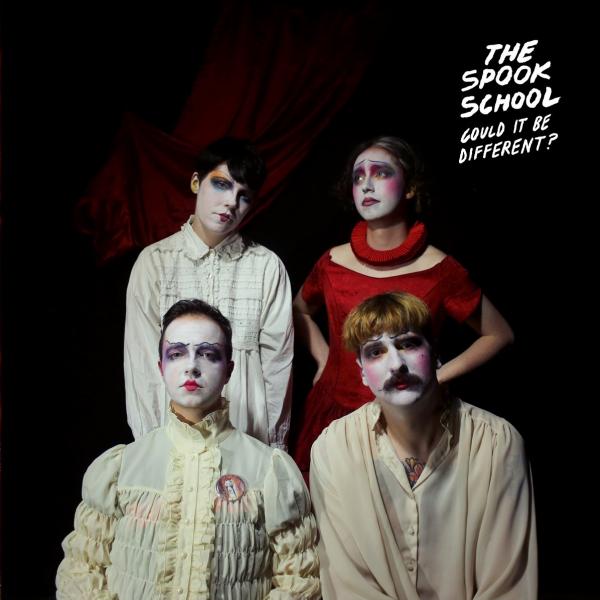 on
Sunday, January 28, 2018 - 16:23
On their third album, Glasgow's The Spook School do everything right so the answer to the question that is the album title would be no. If it refers to their music. Which it probably doesn't. Because as bright and fun as their songs are, their lyrics deal with slightly more serious fare like the Brexit or body image.
The Spook School excel at writing songs that find themselves at the crossroads of indiepop and pop-punk. They kick things off with the energetic 'Still Alive,' which bursts wide open in a joyous chorus consisting of the line 'fuck you, I am still alive'. From there on, the songs just keep on coming. 'Less Than Perfect', 'Bad Year' and 'I Only Dance When I Want To' all come with driving guitars, big choruses and vocal harmonies that are so sweet you want to ask them out on a date.
Not all of the songs on the album's second half are equally strong, but overall there is still a lot to enjoy on 'Could It Be Different?'. Picture a punkier version of fellow Glaswegians The Pooches and you have a pretty good idea of what to expect from The Spook School.
Track listing:
Still Alive
Best of Intentions
Less Than Perfect
Keep in Touch
Bad Year
Alright (Sometimes)
I Only Dance When I Want To
I Hope She Loves You
While You Were Sleeping
Body
High School